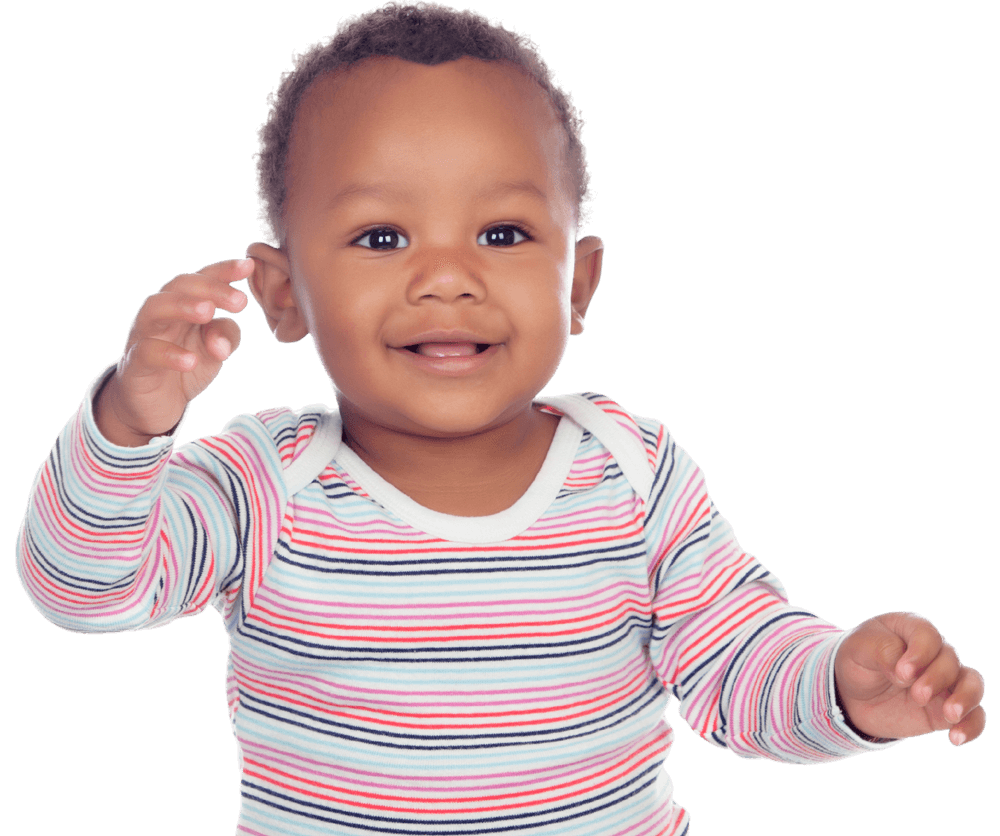 Support These Crucial Years of Development
family-owned
family-operated
family-focused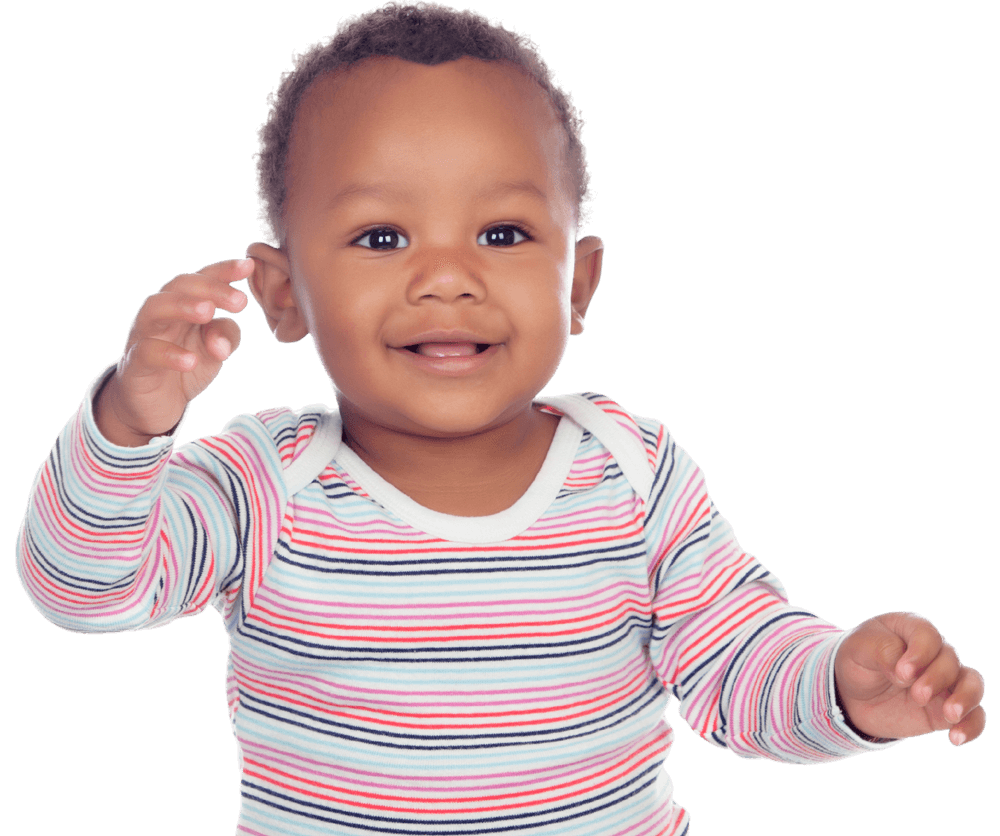 Proudly Supporting Families For Over A Decade
family-owned
family-operated
family-focused
Toddler| 1 year - 3 years | Serving Munster, IN
Dedicated Teachers Create A Loving, Safe Atmosphere
Your child's teachers ensure that they feel safe, loved, comfortable, and ready to learn. Bright, beautiful, safe spaces become your toddler's second home as they settle in for days full of play-based learning and fun discoveries.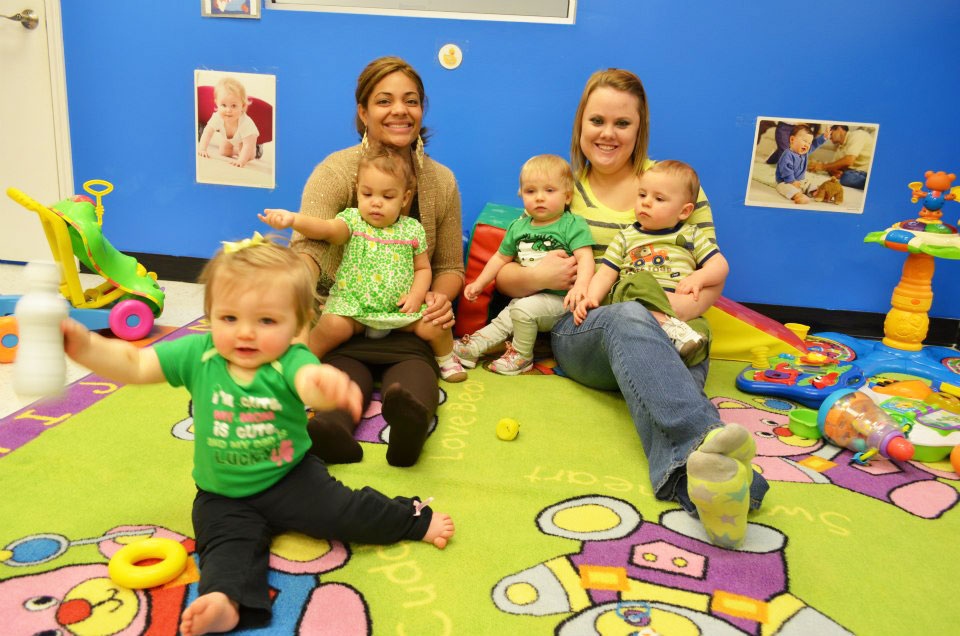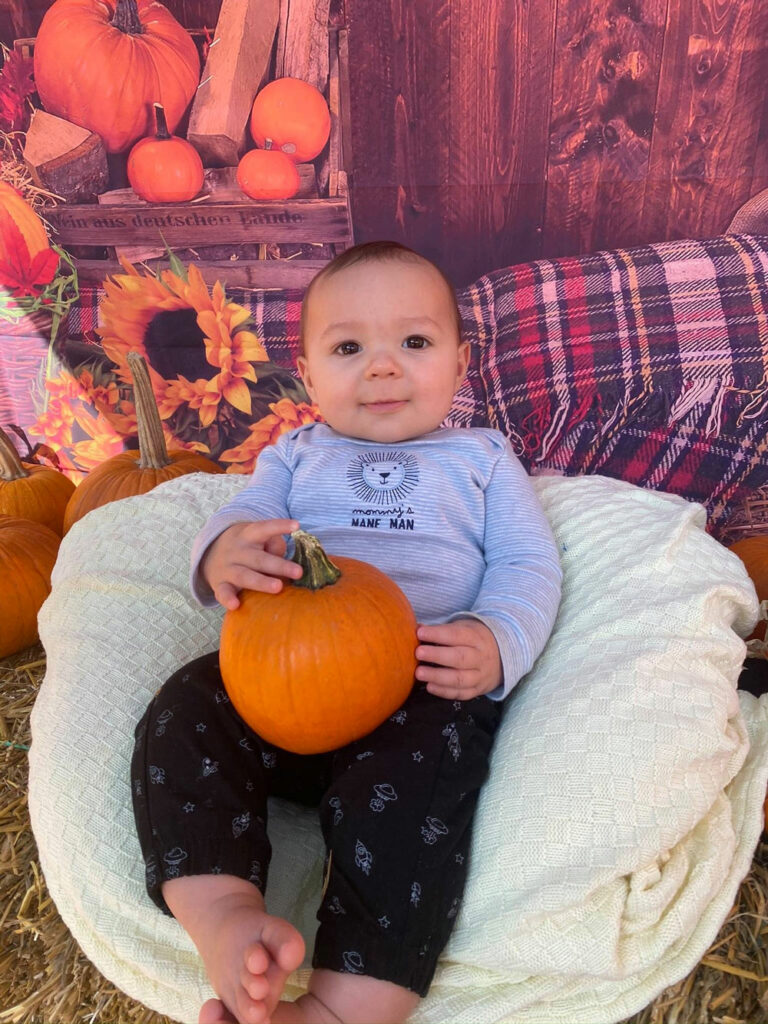 Watch Your Toddler With PB&J TV™ Live Video
Want to know what your toddler is up to? Check on them whenever you want via live-streamed video through the secure PB&J TV™ app. See your child in real-time and enjoy the comfort that comes with transparency.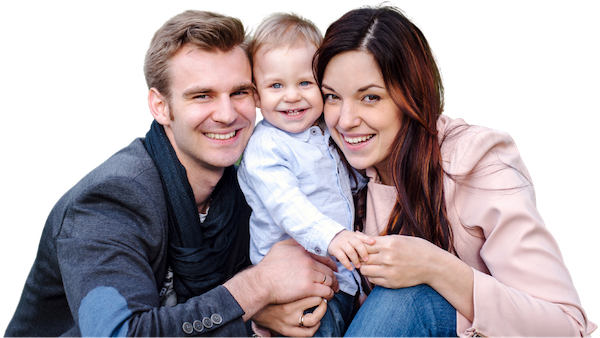 Not satisfied
within 2 weeks?
Not satisfied
within 2 weeks?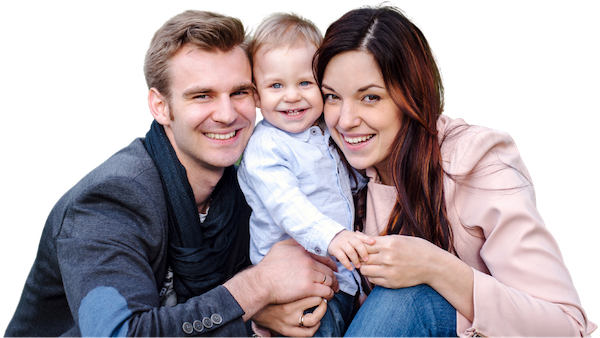 Spanish, Signing, & Music Kickstart Self-Expression
Your toddler participates in daily Spanish, baby signing, and music activities that help their communication and self-expression skills take off. Early exposure to other languages and the arts boosts your child's cognitive development, confidence, and creativity.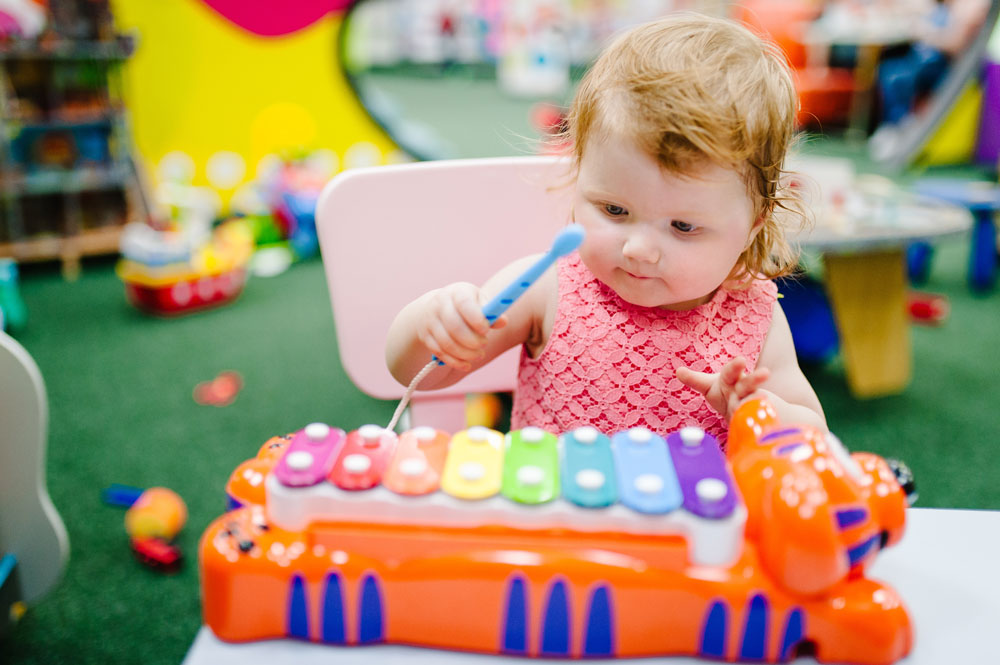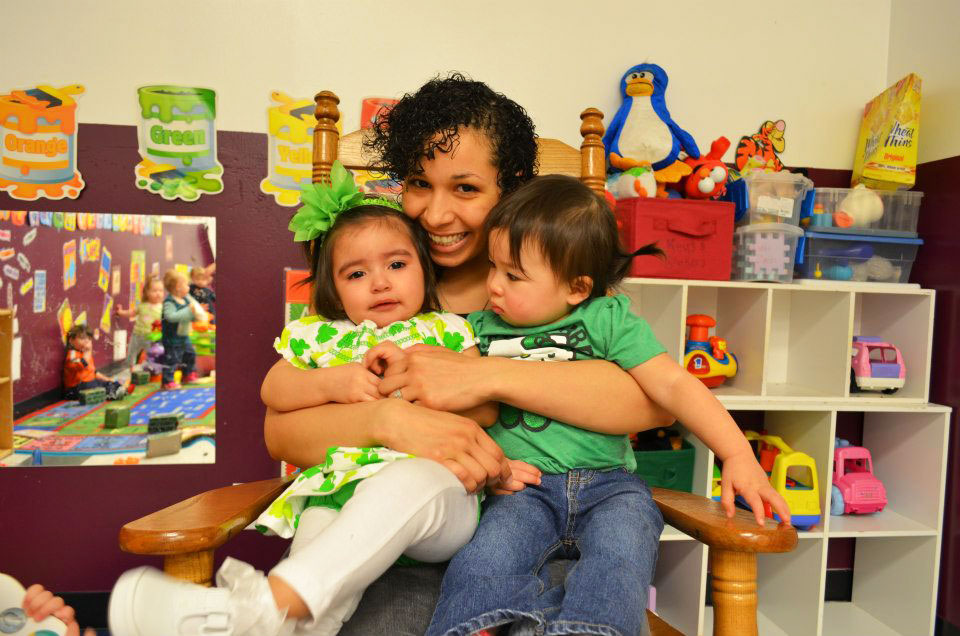 Lots of Support For Your Little One's Big Emotions
Your child's patient teachers use the trusted Love and Logic© and Non-Violent Communication™ programs to guide them through self-regulation and learning appropriate behaviors and manners.
Your Child Plays Safely On Rubberized Floors Outdoors
Your child loves the playground, where they can climb, slide, run, sit in the shade on the soft, rubberized ground cover, and explore the gardens. They call it fun, but you know it builds crucial muscles and motor skills.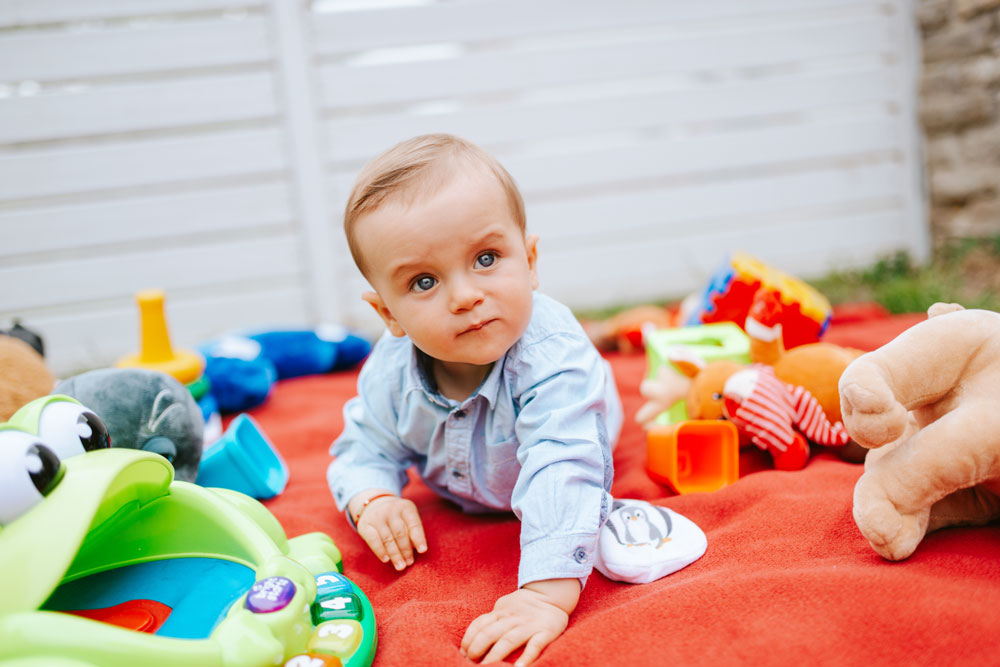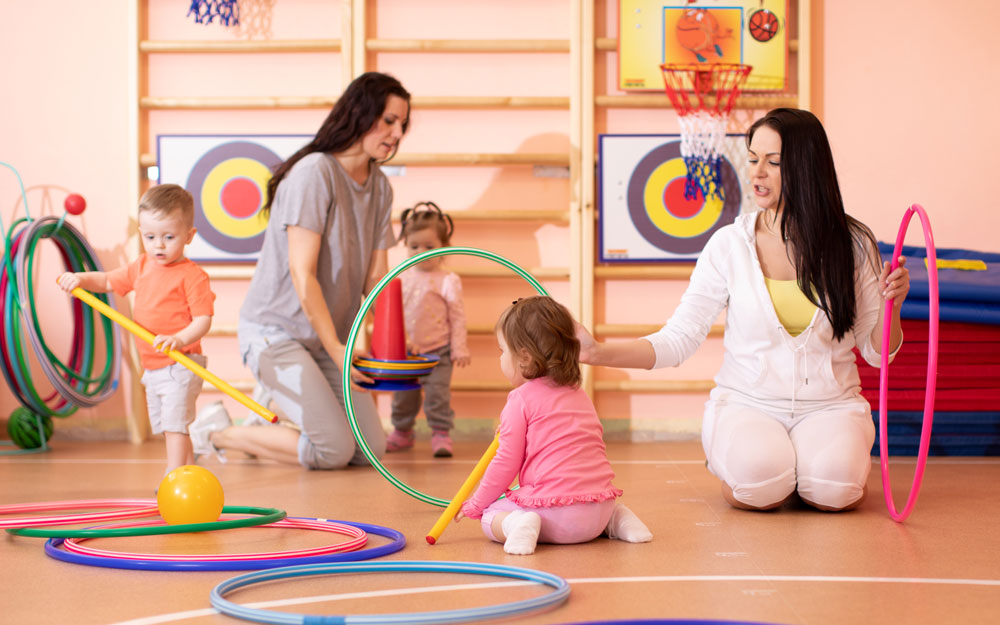 Time To Waddle & Toddle In The Huge Indoor Gym
A spacious gross motor skills gym gives your toddler all the room they need to build physical and social confidence. As they roam, explore, and play, they build motor skills and interact with their little friends, no matter the weather outside.
Take A Peek At All The Fun & Discoveries In The Toddlers Room
An Awesome, Healthy Food Program Is Free For You!
Your toddler receives nutritious, tasty breakfasts, lunches, and snacks, all USDA-approved and allergy-conscious, at no additional cost to you. An on-site staff prepares all meals from the freshest, healthiest ingredients, so your little one stays fed and full all day.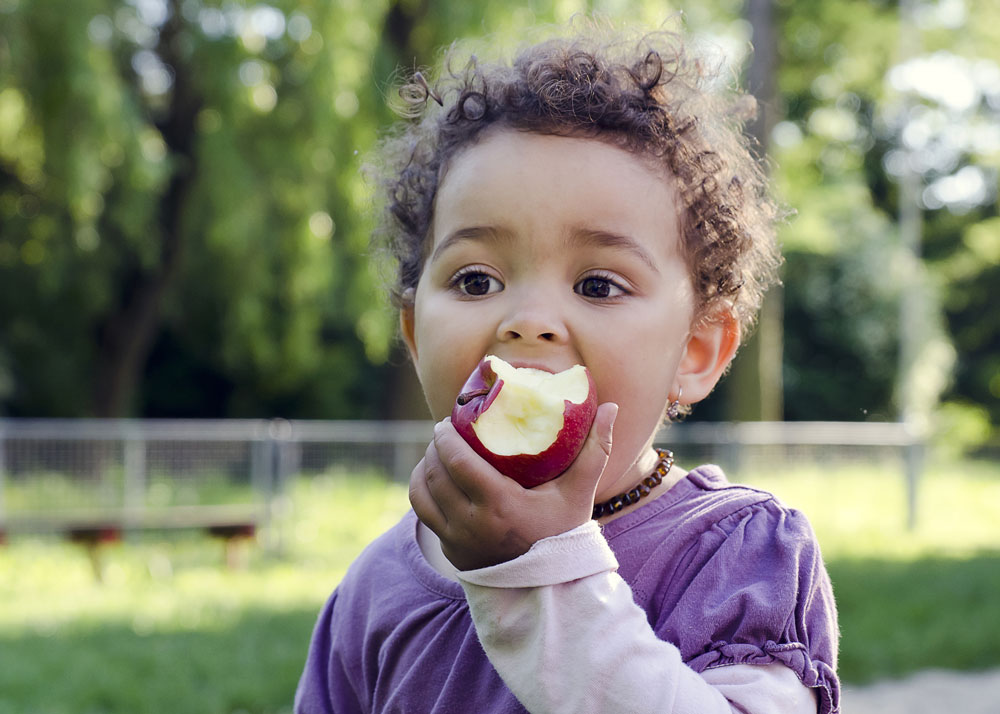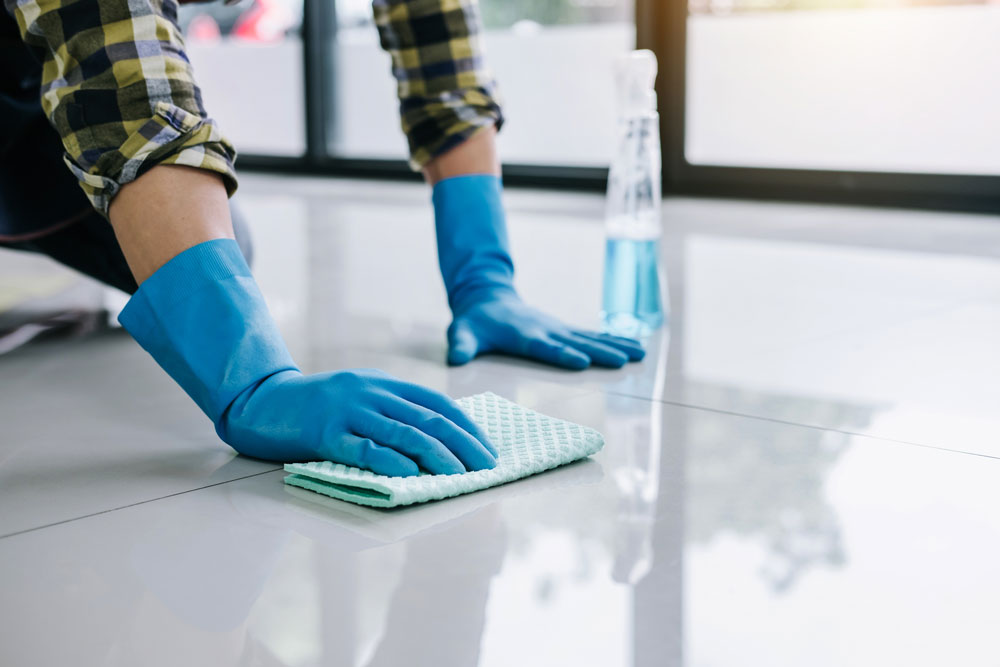 Cleaning Protocols Protect Your Precious Toddler's Health
With strict daily sanitization protocols, your little one's classroom and common areas stay germ-free and sparkling clean. Rest assured that measures are in place to protect your child's health.
Stay Up To Date With The HiMama© App
Your child's teachers send you cute pictures and videos, plus activity updates, through the HiMama© app, so you have their day at your fingertips. Plus, receive center-wide memos and announcements via the VIP parents' club.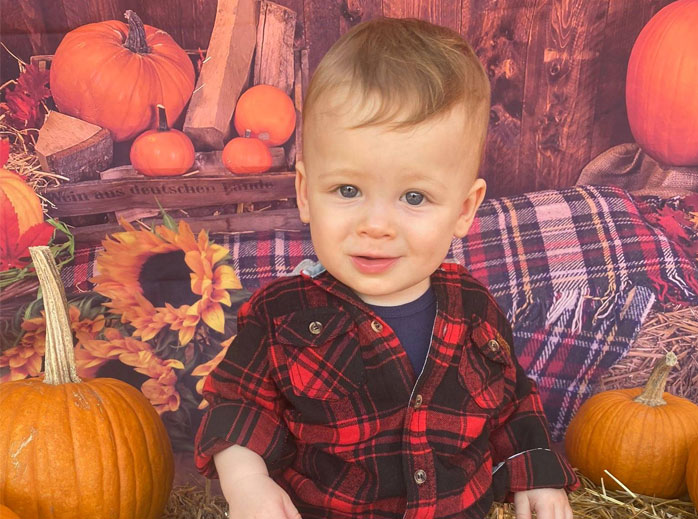 Voted "Best of Northwest Indiana" Multiple Times By Parents Like You!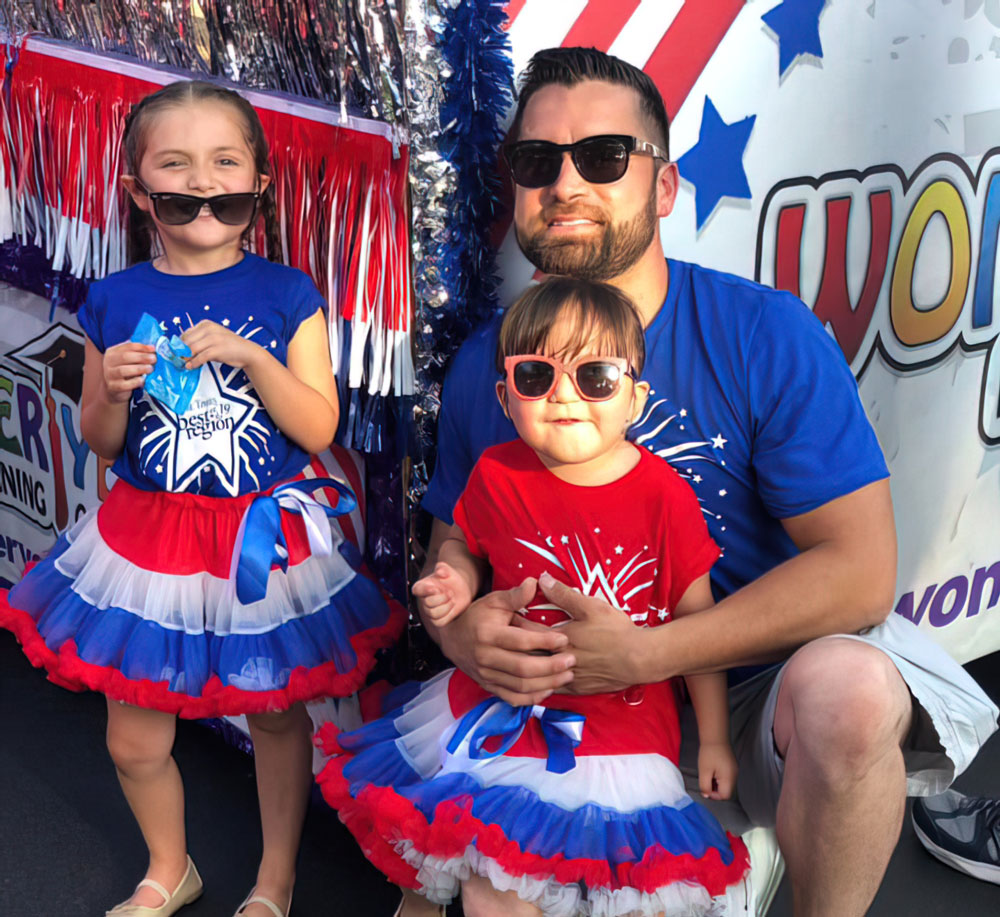 Family Events Keep You Connected To Community
Join us for holiday events, visits from community helpers, and field trips to local businesses and special destinations. You find a support system among the ownership, teachers, and other parents and always feel welcome.
Caring Owners Understand The Parenting Experience
Jorge and Erika aren't just the driving force behind the center's exceptional care and learning, they're parents just like you! Their children attend the same extraordinary programming as your child, so you know they are invested in everyone's success.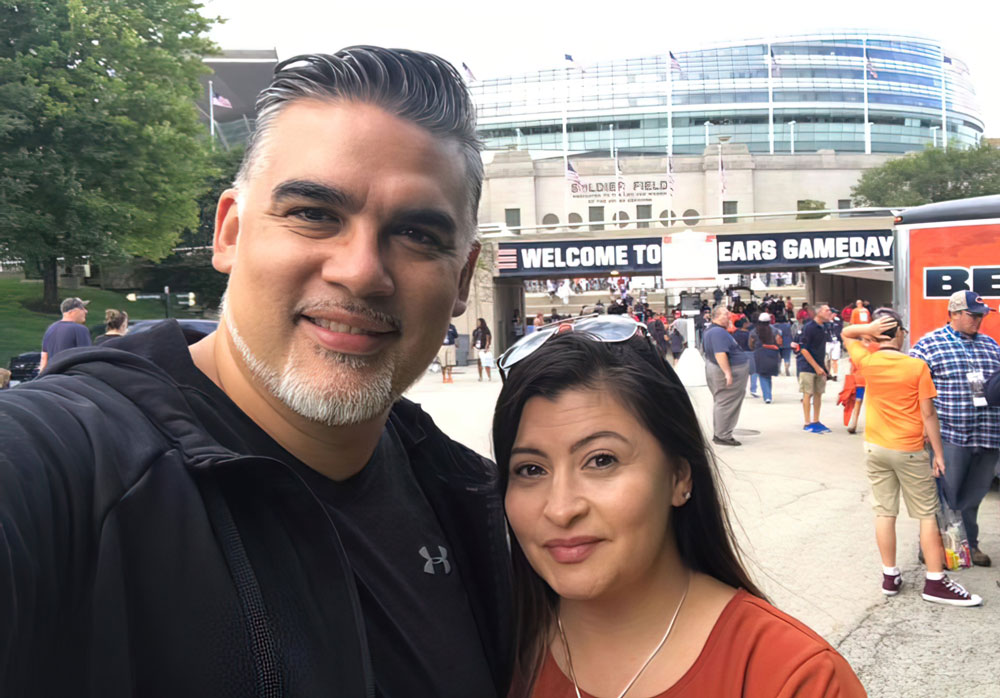 Hear What Parents Have To Say...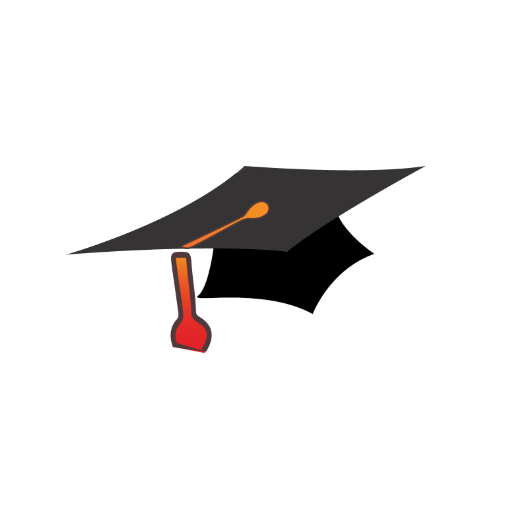 "Our family loves Wonder Years and have had a great experience there!!"
Our children (4 and 2 years old) have been going there since they were babies. The owners, management and staff have always been friendly, helpful and interested in improving the experience for both the parents and children. Not only do we feel like our kids are truly cared for and safe, but they are also excited each day to get to school to see their teachers and learn new things. WYLC has a structured curriculum that really helps our kids learn quickly. I would highly recommend WYLC to anyone.
- Barbara Glab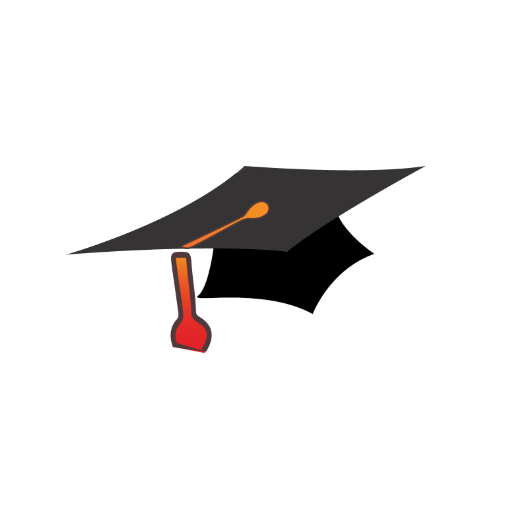 "My niece & nephew have attended this center & received excellent care!!"
My niece and nephew have attended this center and received excellent care. My nephew was a biter in the toddler room and the management and teachers worked hard with him and gave lots of help to our family on things to help him stop. My granddaughter currently attends and I am very happy with the care she receives. She has a great time on the fieldtrips and is even learning some spanish!
- Annette Evans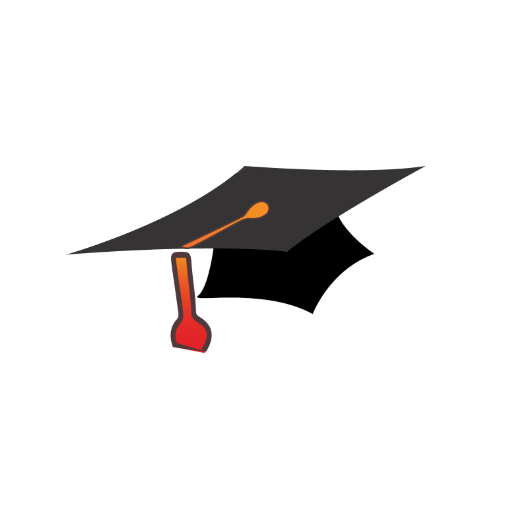 "I am so pleased with WYLC. They are very pleasant!!!"
I am so pleased with WonderYears. My children have learned so many new things and I can't thank the staff and Hoppers and Pandas teachers enough! They are very pleasant from front desk to playground and even the kitchen staff are always so kind. The portion sizes of the meals are very generous as well. We've been with WonderYears for 4 months and i'm just over the moon grateful that we stumbled upon this facility.
- Nicole Peters
We Encourage Your Child To
Love & Learn