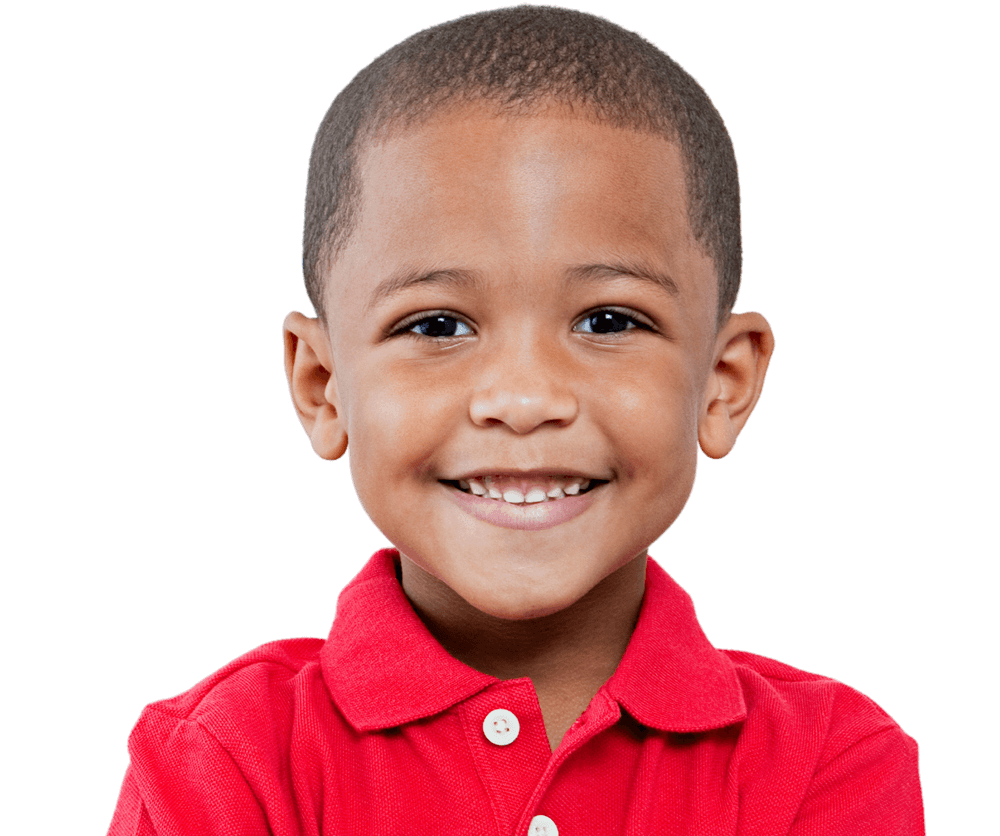 With Lots Of Love, Fun, & Time To Play
family-owned
family-operated
family-focused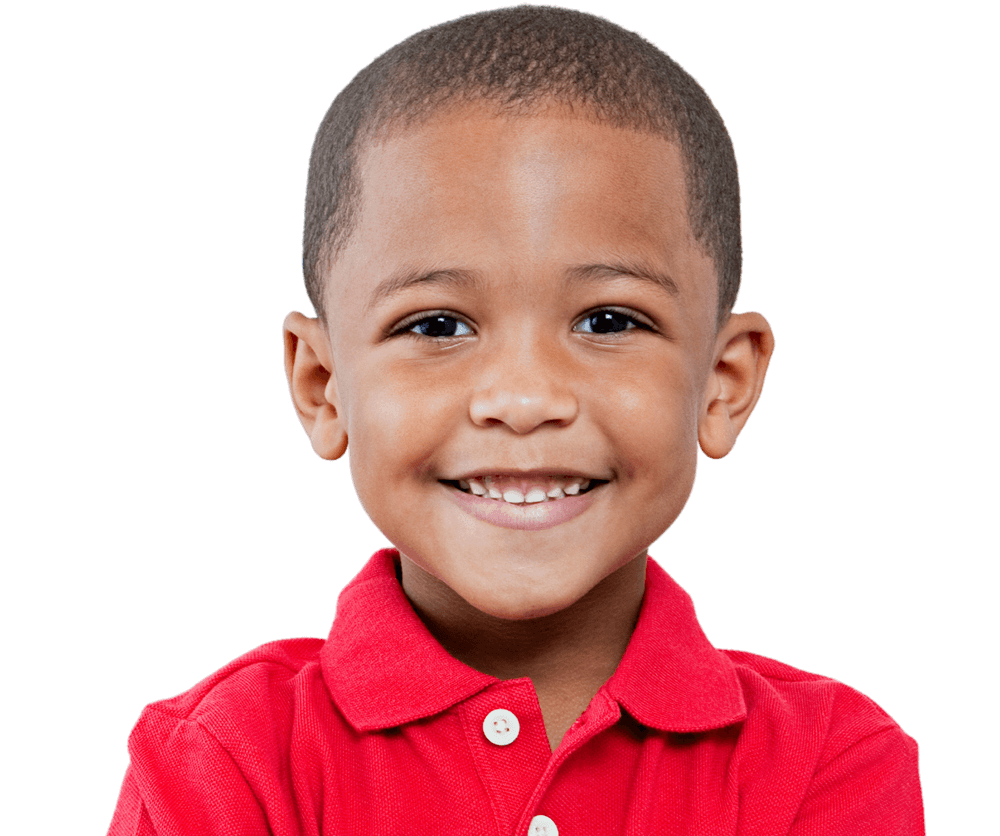 With Lots Of Love, Fun, & Time To Play
family-owned
family-operated
family-focused
Before & After School Program | 6 -12 years | Serving Munster, IN
Your Child Gets Homework Help From Experienced Teachers
Your child has time to work on their schoolwork with expert teachers on hand to help them over any bumps. When the homework gets done before departure, your whole family has less of a time crunch between dinner and bedtime.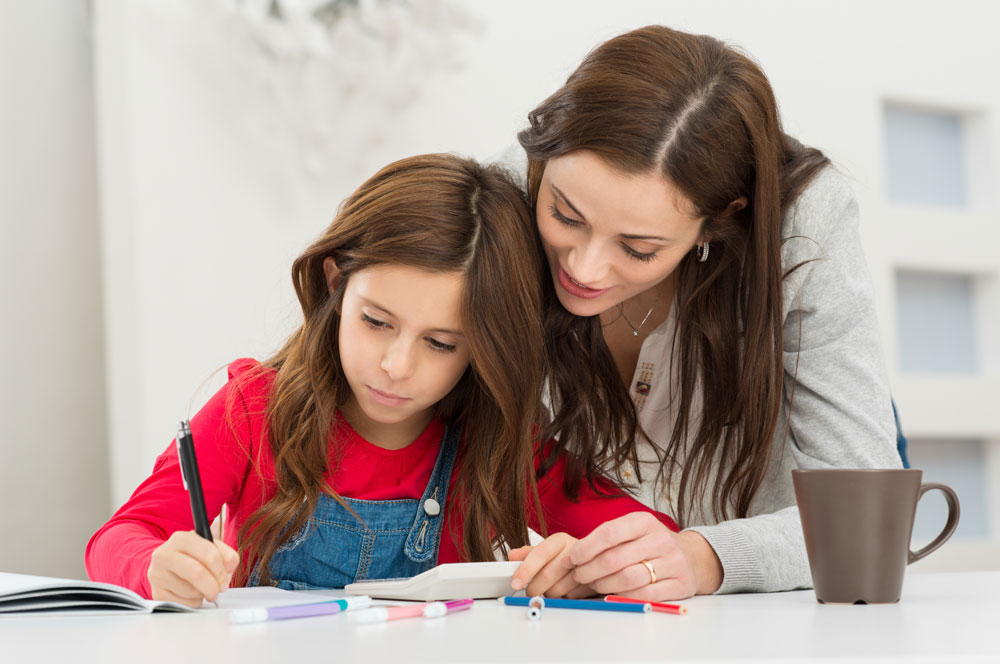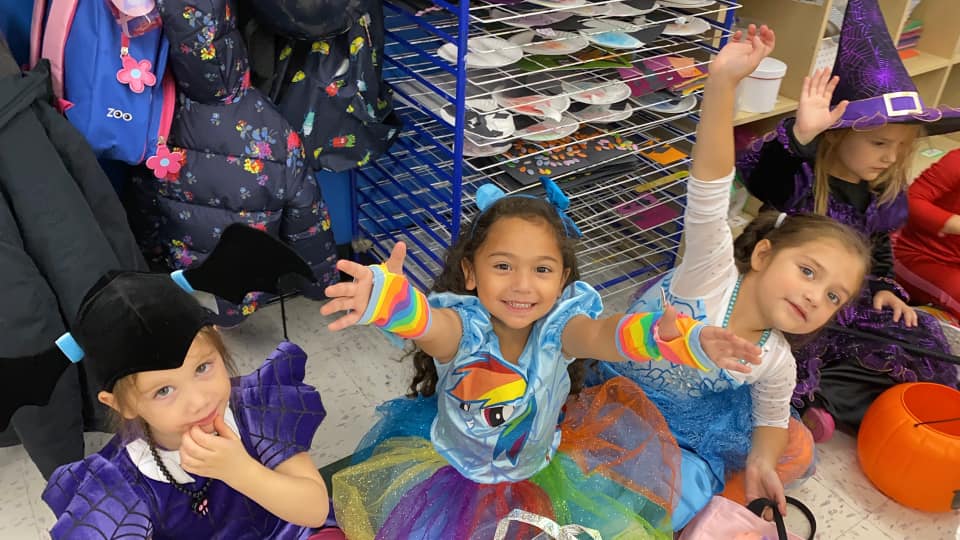 Caring Teachers Support Their Social-Emotional Needs
Whether they had a bad day or want to share exciting news, your child has trusted adults to listen to and support them. Teachers gauge your child's social-emotional needs and respond with empathy and respect.
Snacks Keep Them Full & Focused Until Dinnertime
Your school-ager looks forward to their healthy, delicious afternoon snack every day. Staff members prepare allergy-friendly and nut-free food onsite with the freshest ingredients to keep your child energized for fun.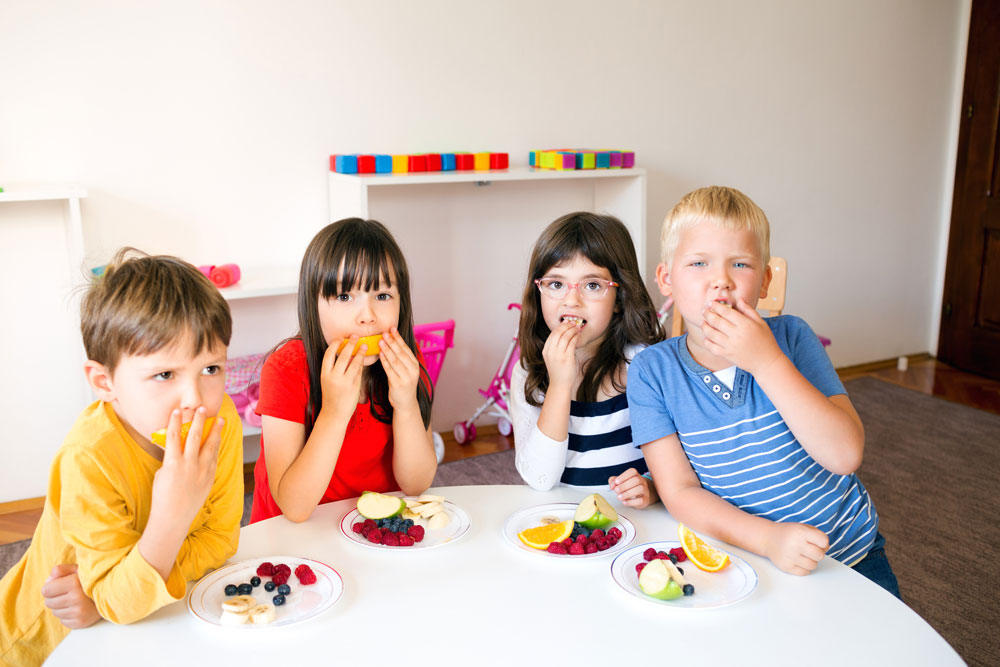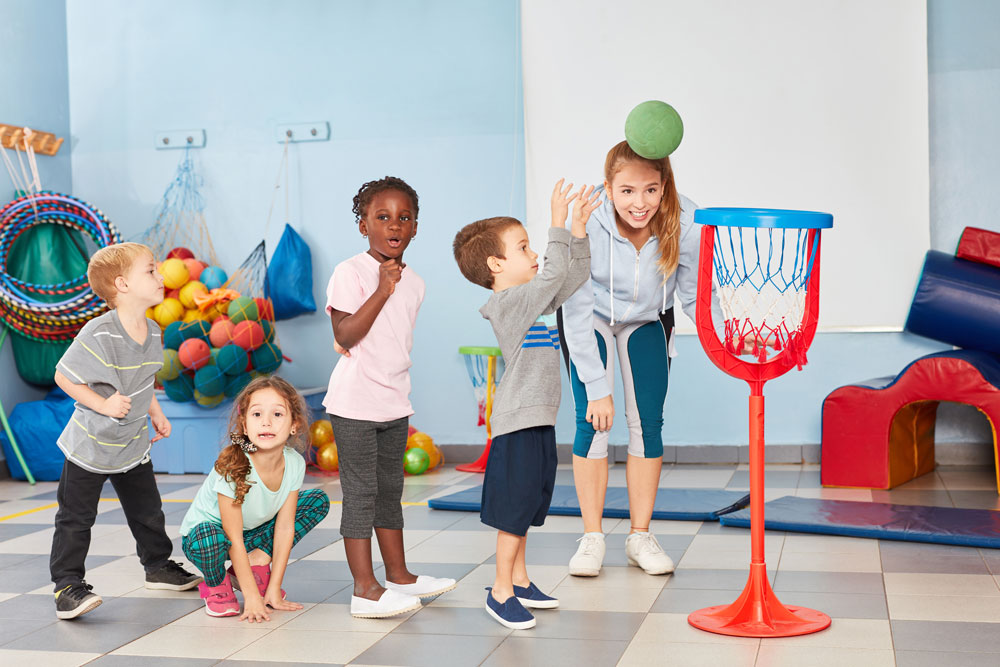 Indoor & Outdoor Playtime Helps Them Burn Off Energy
Your child gets plenty of time to let loose on the outdoor playground and in the fully-equipped gym. They run, jump, climb, play basketball, learn new games, and release the energy they stored up sitting at their desk all day.
Your Child Enjoys Hanging Out With Their Friends
Chatting and hanging out with friends before and after school boosts your child's mood, prepares them for the day, and helps them decompress from the structure of class. Your child has time to chat, play and enjoy just being a kid.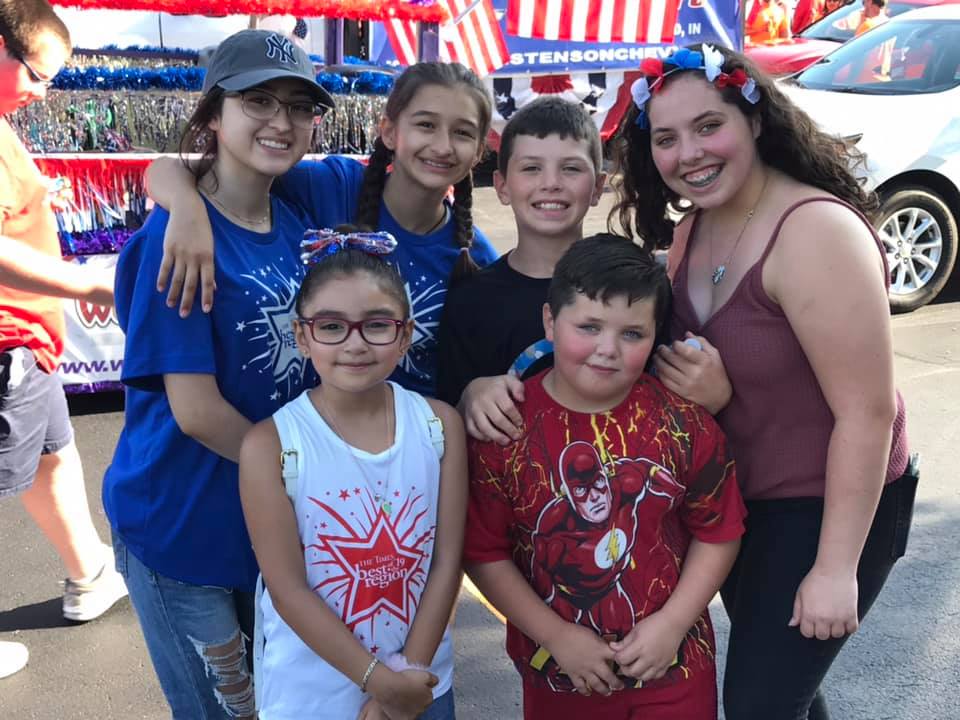 Get A Taste Of All The Fun Before & After School
Hear What Parents Have To Say...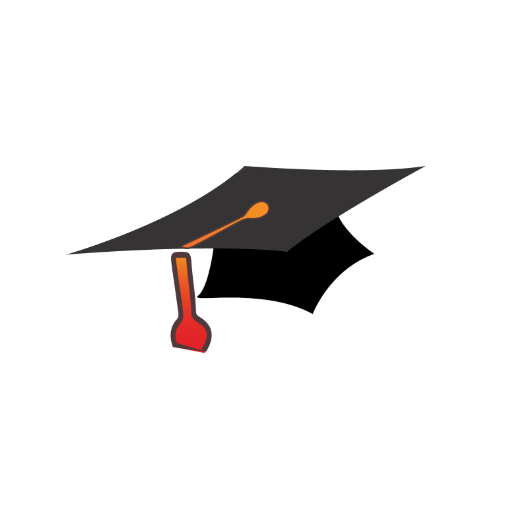 "Our family loves Wonder Years and have had a great experience there!!"
Our children (4 and 2 years old) have been going there since they were babies. The owners, management and staff have always been friendly, helpful and interested in improving the experience for both the parents and children. Not only do we feel like our kids are truly cared for and safe, but they are also excited each day to get to school to see their teachers and learn new things. WYLC has a structured curriculum that really helps our kids learn quickly. I would highly recommend WYLC to anyone.
- Barbara Glab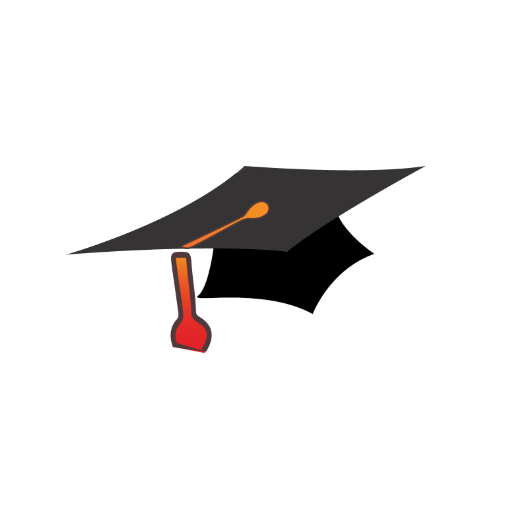 "My niece & nephew have attended this center & received excellent care!!"
My niece and nephew have attended this center and received excellent care. My nephew was a biter in the toddler room and the management and teachers worked hard with him and gave lots of help to our family on things to help him stop. My granddaughter currently attends and I am very happy with the care she receives. She has a great time on the fieldtrips and is even learning some spanish!
- Annette Evans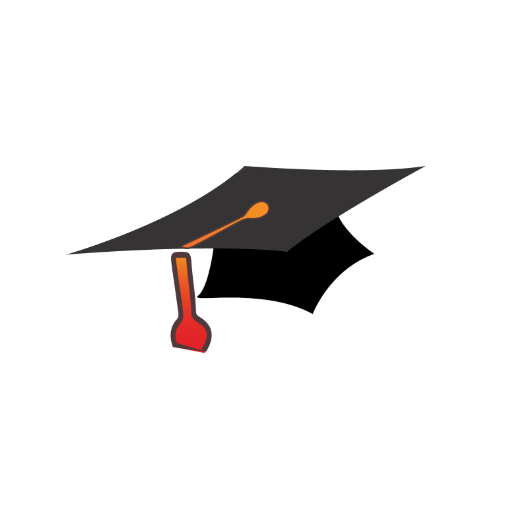 "I am so pleased with WYLC. They are very pleasant!!!"
I am so pleased with WonderYears. My children have learned so many new things and I can't thank the staff and Hoppers and Pandas teachers enough! They are very pleasant from front desk to playground and even the kitchen staff are always so kind. The portion sizes of the meals are very generous as well. We've been with WonderYears for 4 months and i'm just over the moon grateful that we stumbled upon this facility.
- Nicole Peters
We Encourage Your Child To
Love & Learn