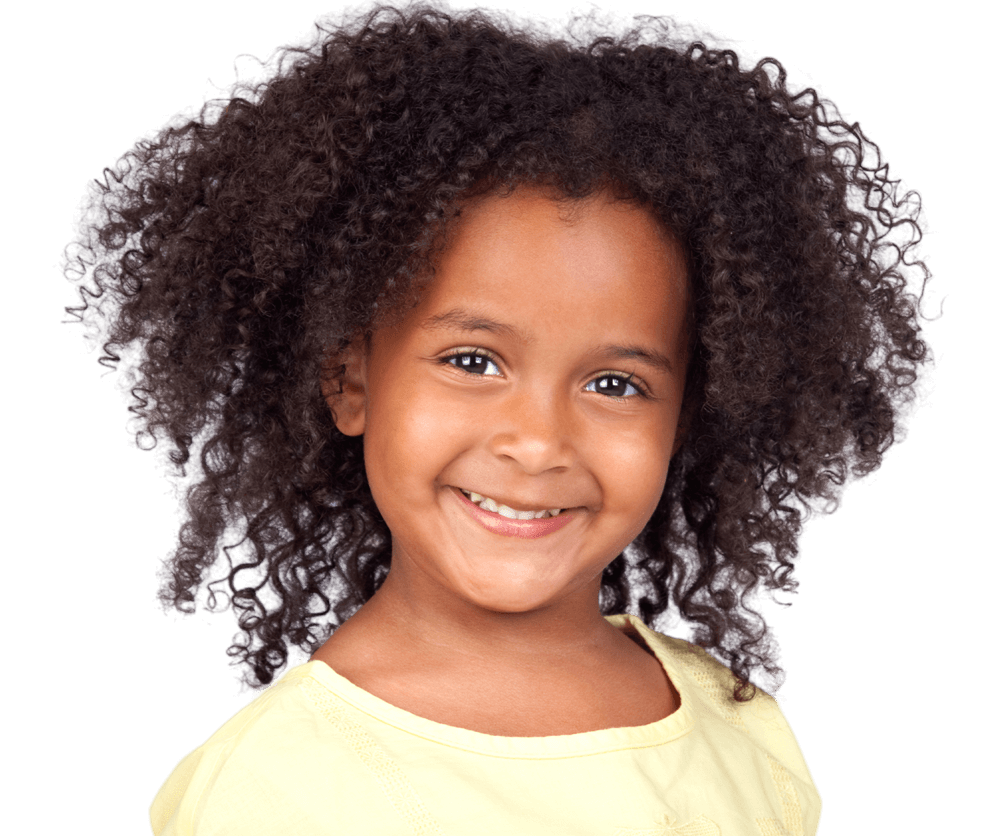 Convenient, Comfortable, & Welcoming
family-owned
family-operated
family-focused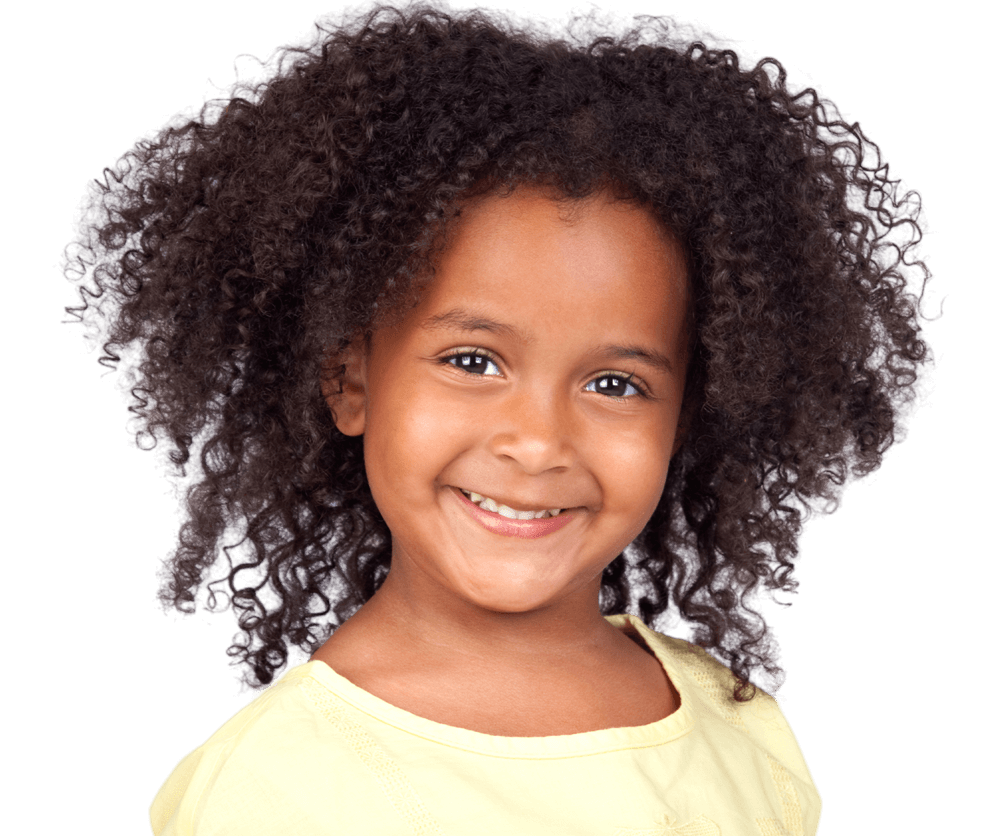 Convenient, Comfortable, & Welcoming
family-owned
family-operated
family-focused
Preschool & Child Care Center Serving Munster, IN
Located In The Pavilion On 45th St, Just Minutes From Route 30 & I-94!
Everything Your Family Needs For An Easy Commute
You can be in, out, and on your way at a center located in the Pavilion on 45th. There's onsite parking, a curbside drop-off and pick-up lane, and easy access to head north to I-94 or south to Route 30.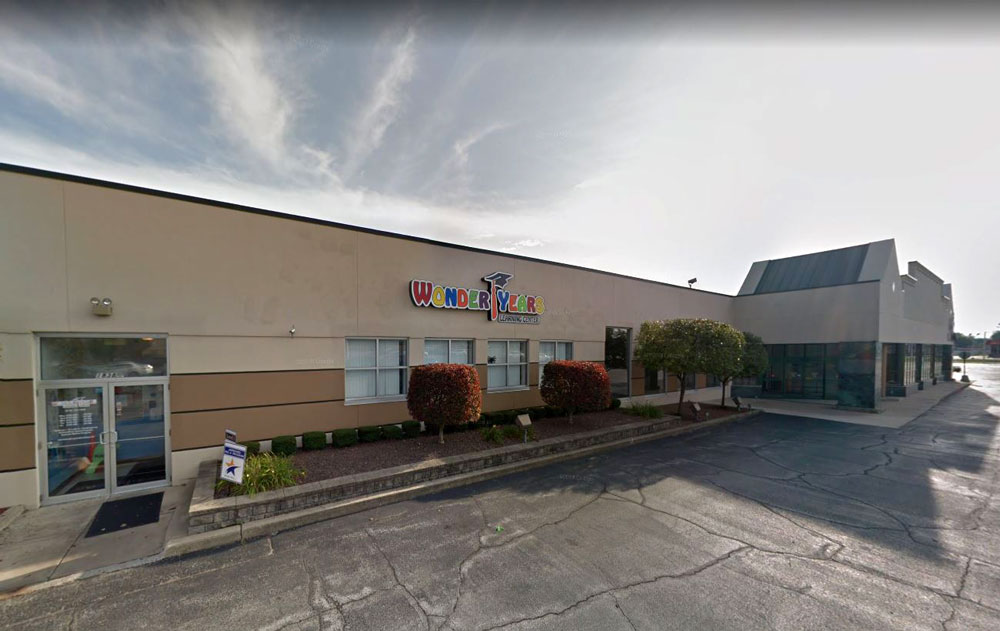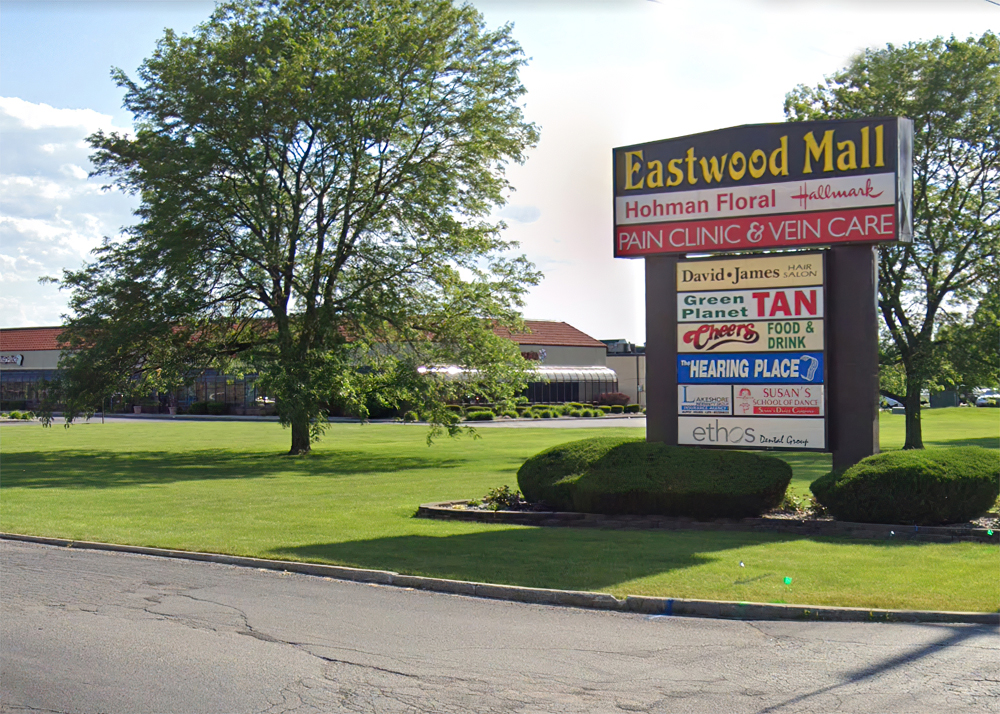 A Neighborhood With All Your Amenities
Banks? Check. Groceries? Check. Retail, gas, and fast-casual food options? Check, check, and check! You get all your errands done nearby and with ease because the center sits in the heart of the bustling commercial district.
Bright, Colorful Classrooms In 4,500 Square Feet Of Space
Your child loves their colorful, oversized classroom. With 4,500 square feet to explore, there is room for everyone to play, learn, and grow with tons of age-appropriate learning materials, just-right furniture, and children's artwork proudly displayed on the walls.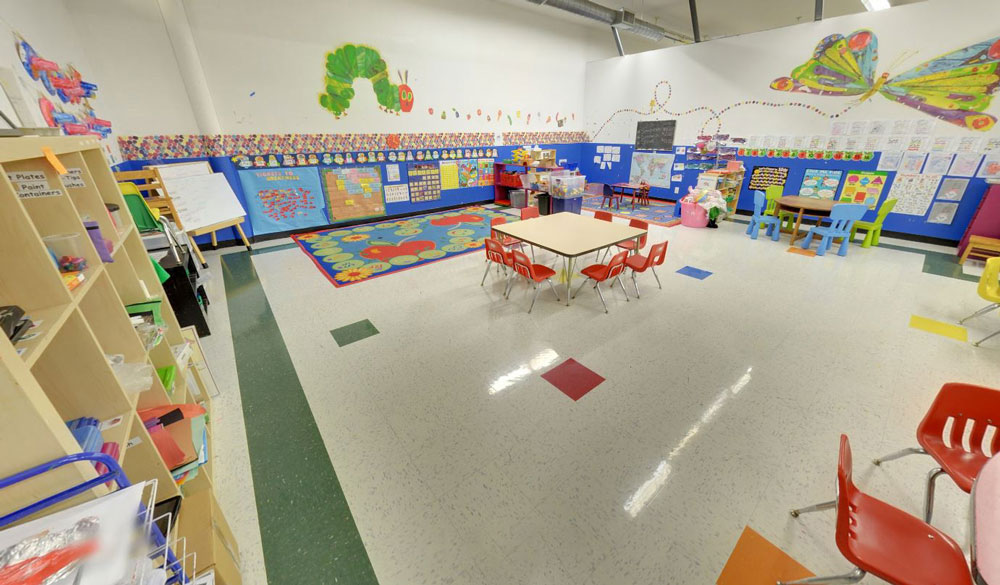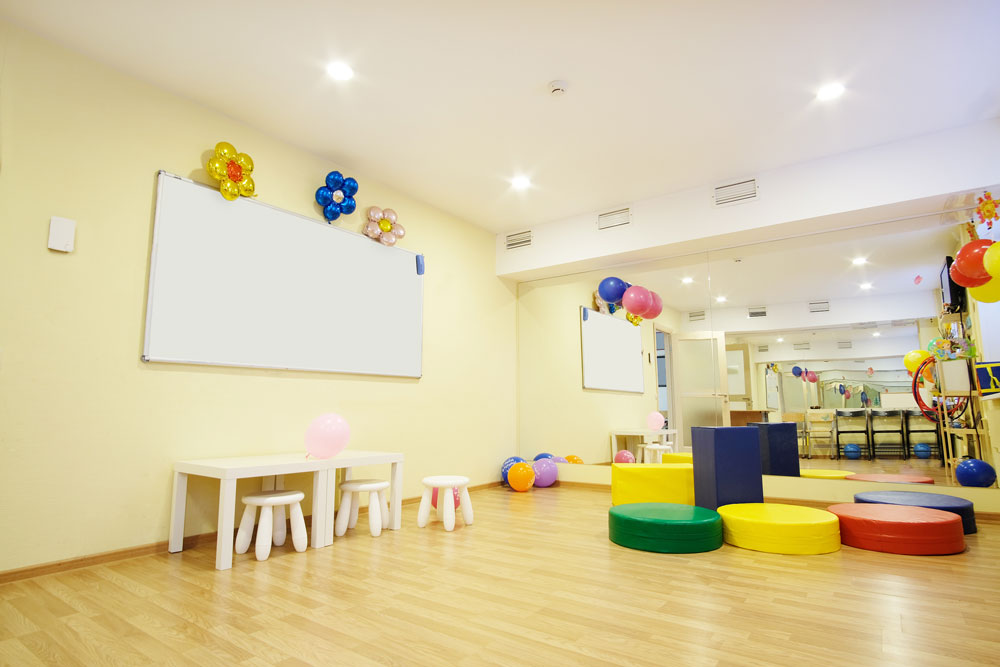 Your Child Builds Motor Skills In A Huge Indoor Space
A full-sized gym gives your child room to run, play games, and stretch their muscles with friends. As they billow the parachute, roll around on gym mats, and throw balls, they're having endless fun while building crucial gross motor skills.
Rubberized Playgrounds For Their Safe Outdoor Adventures
Your child gets out in the fresh air every day to clamber on age-appropriate climbers, bounce on the basketball court, and tend to the gardens on safe surfaces, with protective sun shades overhead.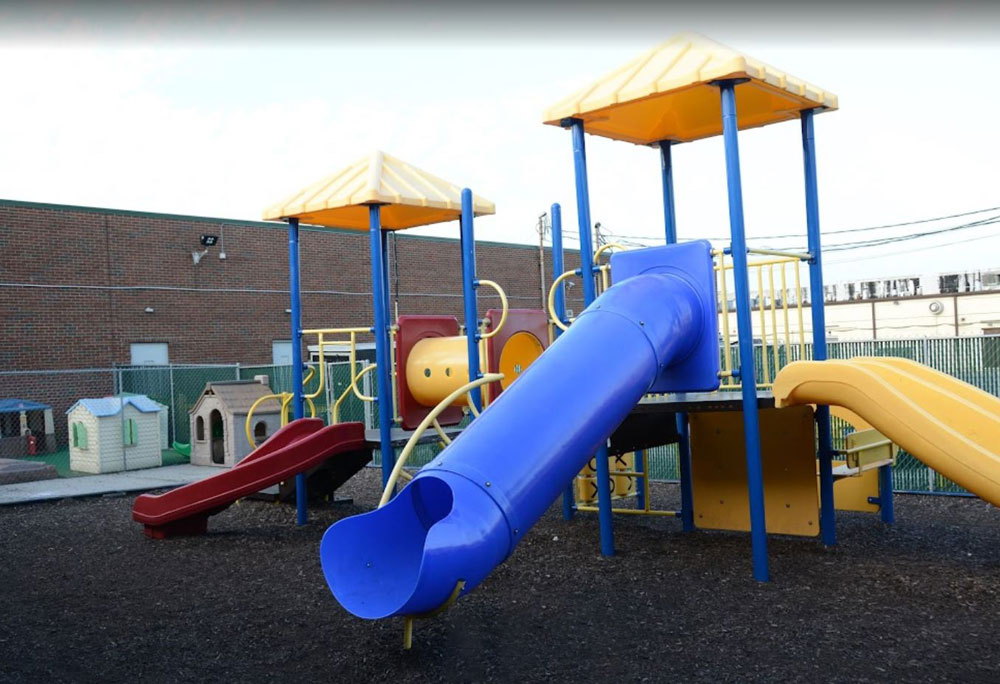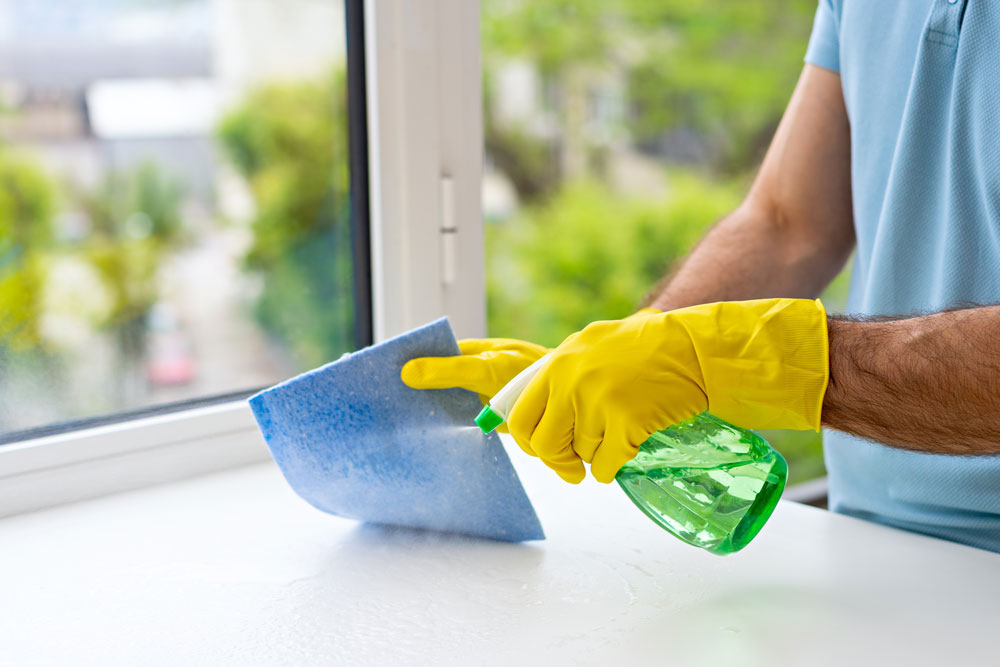 Strict Daily Protocols For A Sparkling Clean
Your child's health is a priority, so their classroom and common areas receive a thorough daily cleaning and sanitization process. You can rest assured that their surfaces and spaces stay spotless and germ-free.
Real-Time Video & Safety For Your Peace Of Mind
PIN-access doors, tall privacy fences, CCTV cameras, and CPR-certified teachers protect your child all day, every day. Want to see what's happening? Pop into your child's classroom anytime from anywhere with the PB&J TV™ live streaming video.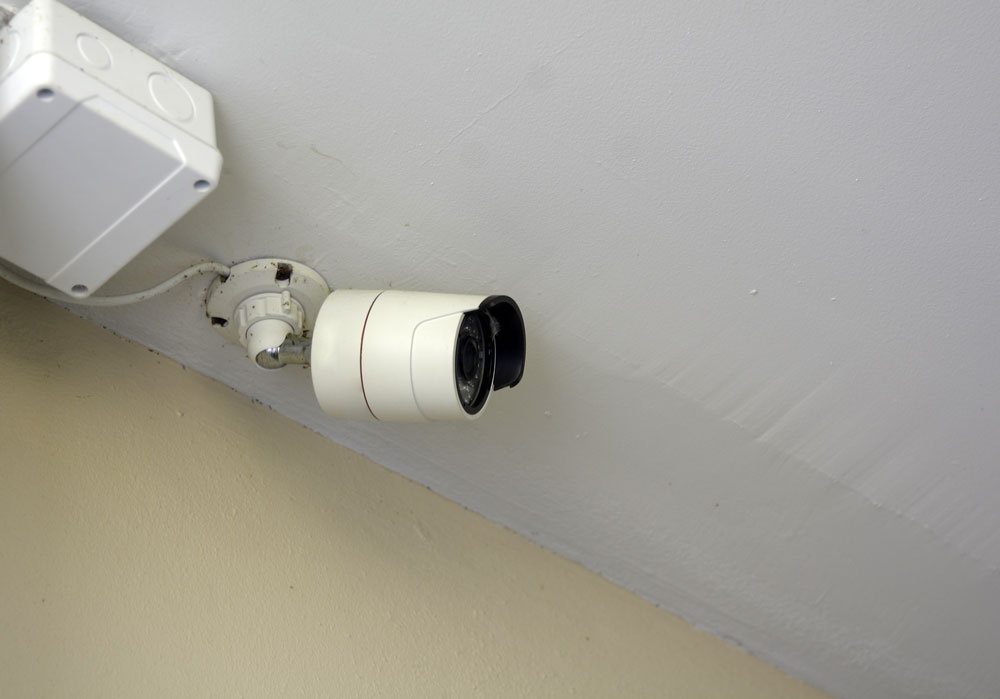 We Encourage Your Child To
Love & Learn