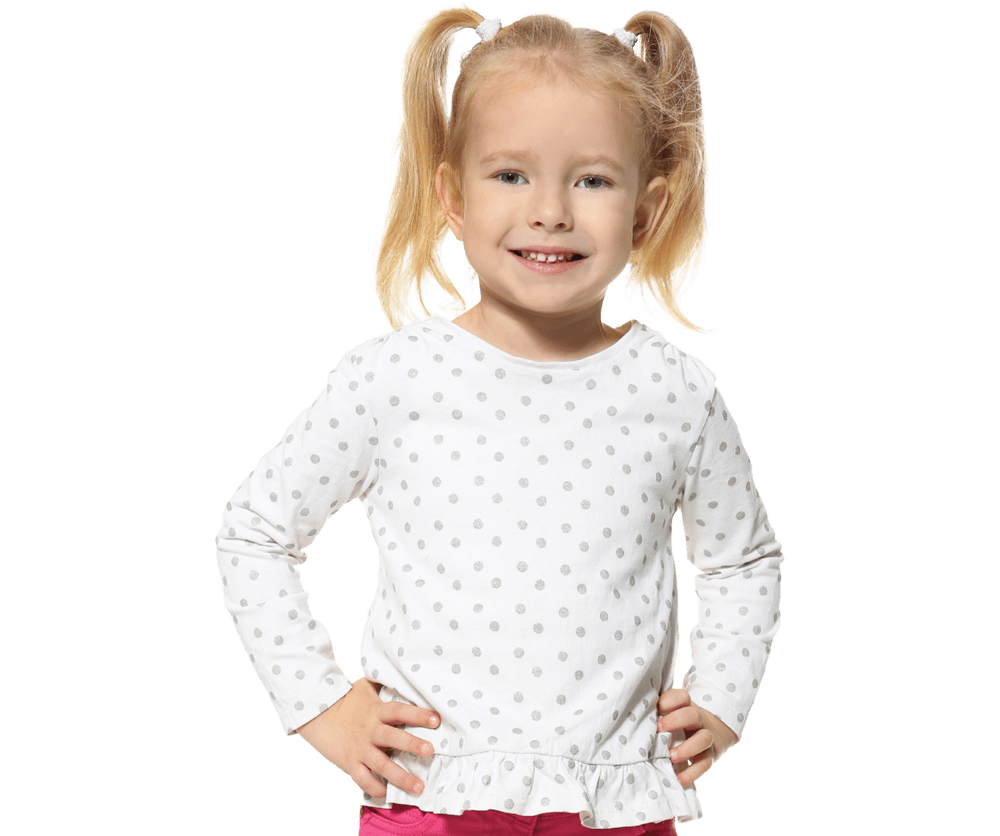 With Early Education Voted The Best In The Region
family-owned
family-operated
family-focused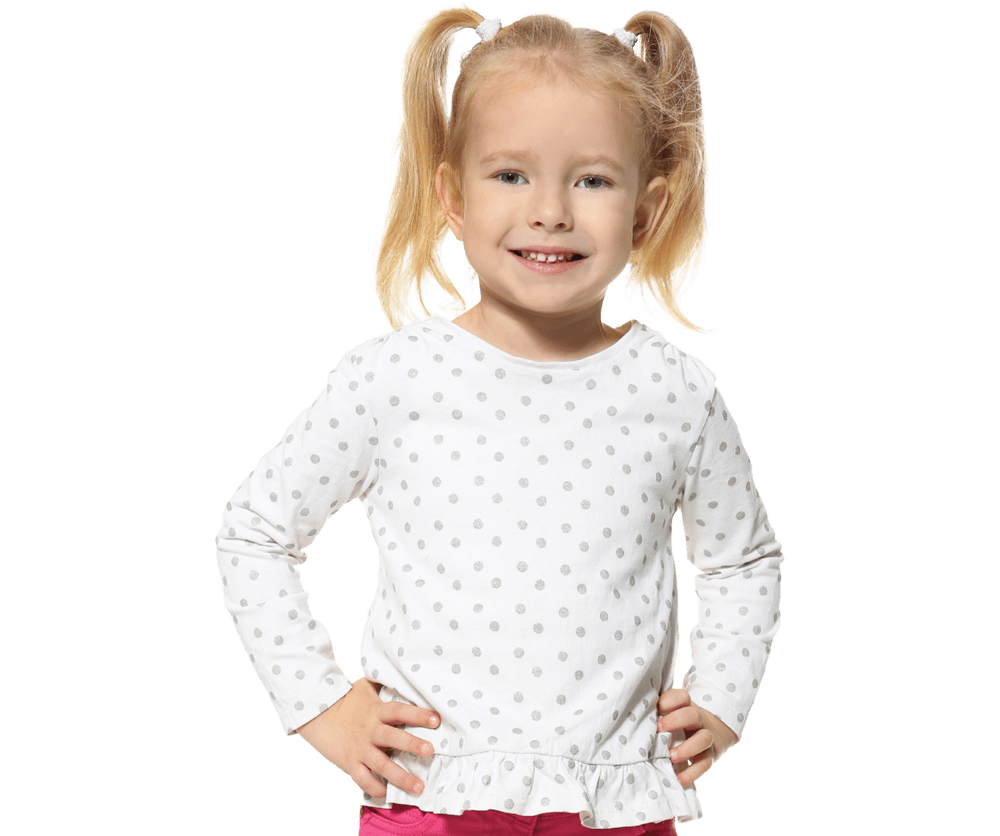 With Early Education Voted The Best In The Region
family-owned
family-operated
family-focused
Preschool | 3 years - 5 years | Serving Munster, IN
Exceptional Reading & Learning For Kindergarten-Readiness
Your child heads to kindergarten able to read at an accelerated level and ready to take on other subjects with ease. A dedicated curriculum specialist works closely with your child's teachers to ensure each child hits all their critical learning milestones.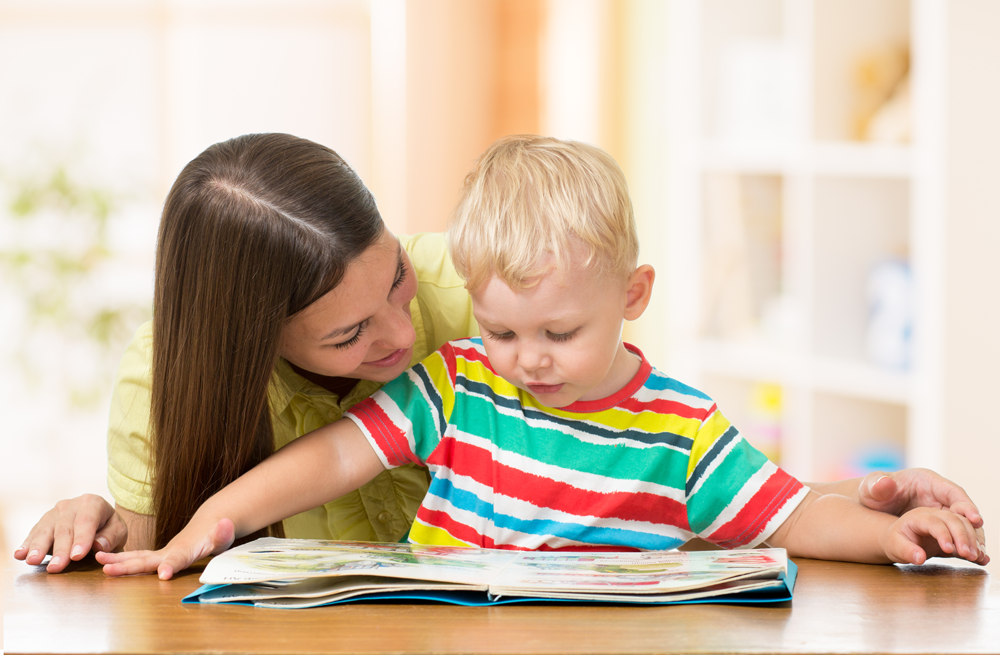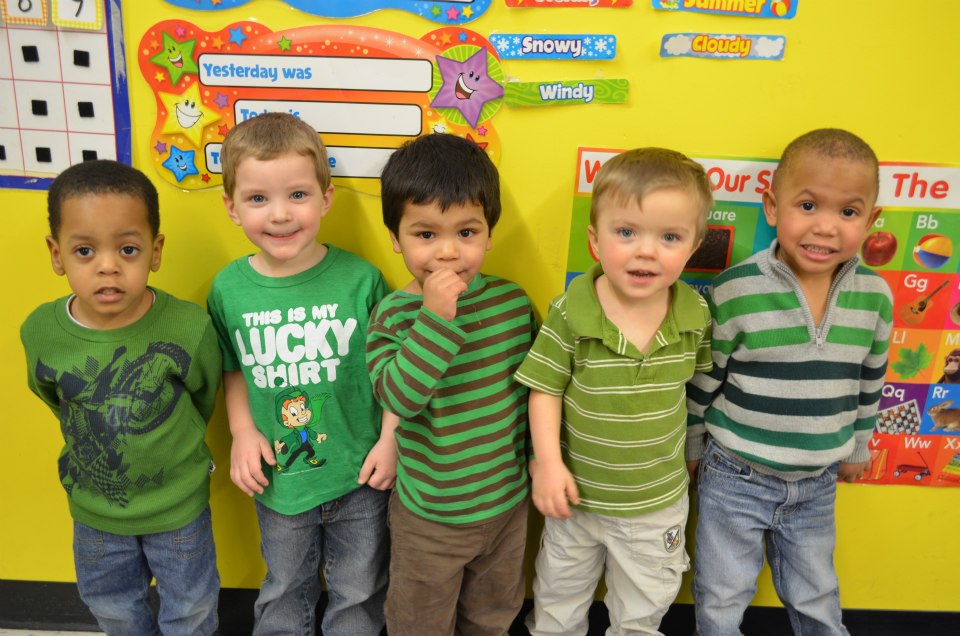 Your Preschooler Develops Lasting Confidence & Empathy
Teachers use the proven Love and Logic©, Non-Violent Communication™, and redirection techniques to help your child become an expressive self-advocate, regulate their emotions, be a kind and empathetic peer, and a good classroom and global citizen.
Robotics & Programming For Your Future-Proof Kid!
Your preschooler's tuition includes robotics and programming activities to challenge their brains and boost budding tech skills. They can also explore karate, gymnastics, and soccer for a nominal fee to learn discipline, teamwork, balance, and coordination.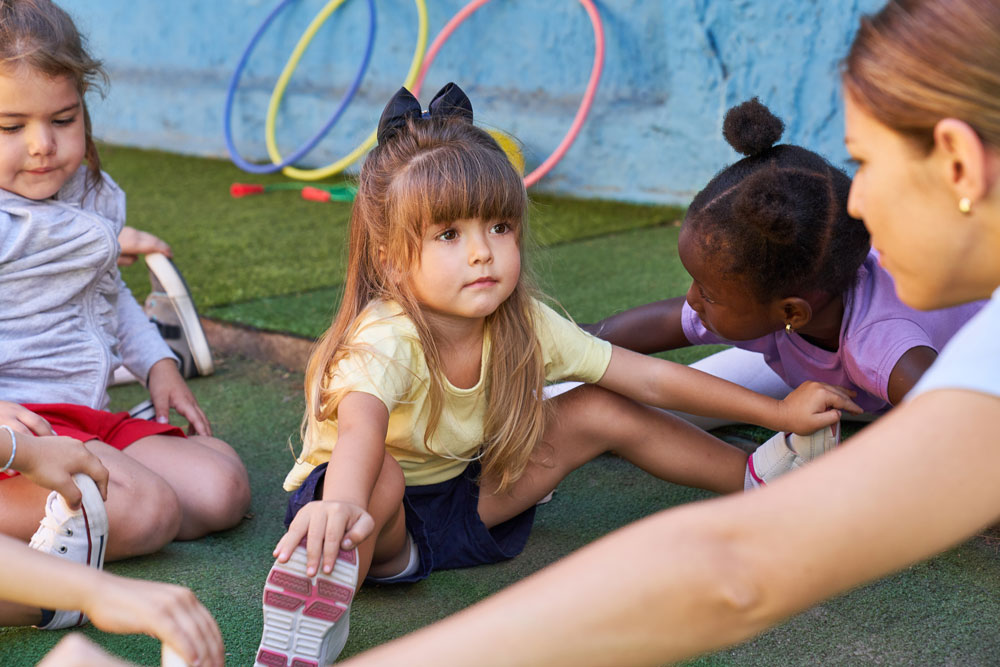 Happy Preschoolers In Action: Check Out The Fun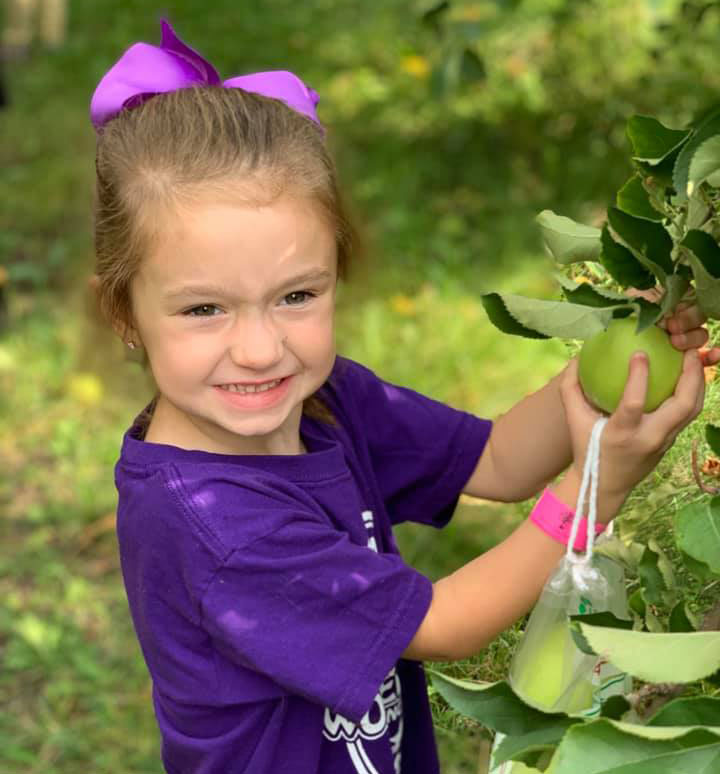 Outdoor Adventures For Exercise & Development
A safe, shady playground, gardens, and a basketball court give your child lots of things to do and see outdoors. They love being in the fresh air, and you love that they're building muscles and working on motor skills.
Your Energetic Kid Lets # Loose In An Indoor Gym
Your preschooler needs lots of space to burn energy, roam, and explore. They love the generously sized gross motor gym, where they're free to run, race, jump, play games, and get the wiggles out, rain or shine.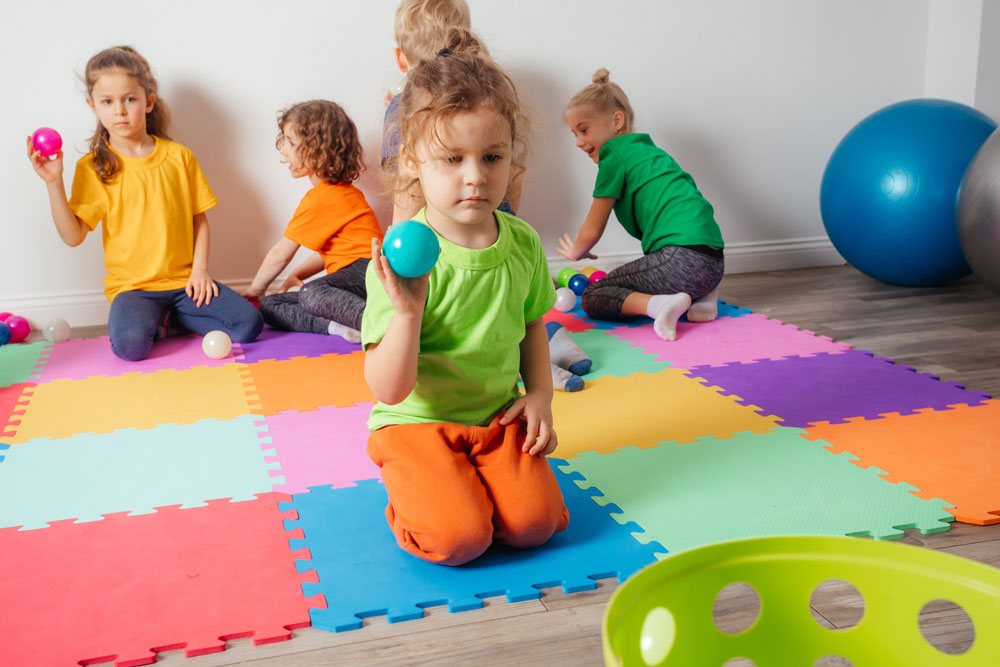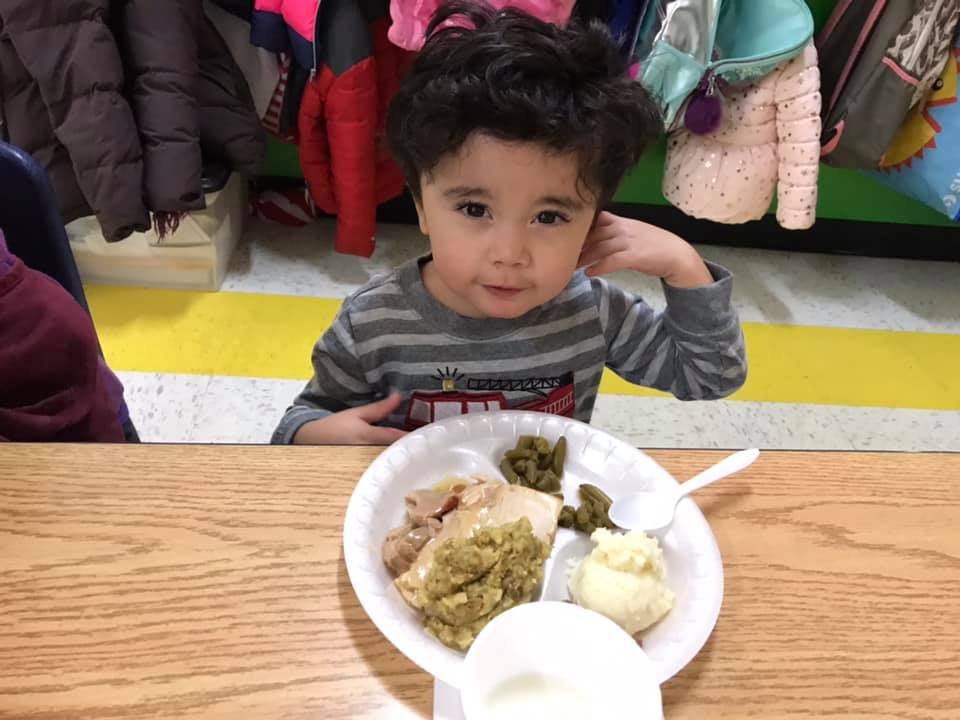 Learning Fueled By An Incredible Food Program
Your tuition covers your child's breakfast, lunch, and snacks every day. You don't have to worry about packing food because they get fresh, delicious, allergy-friendly meals prepared on-site to USDA standards for nutrition.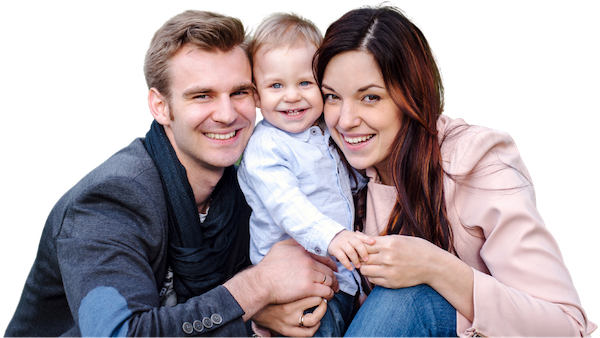 Not satisfied
within 2 weeks?
Not satisfied
within 2 weeks?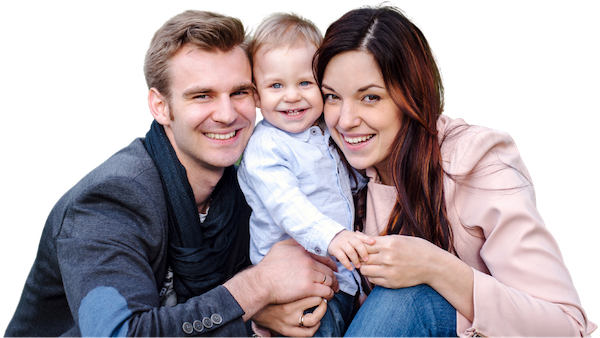 Feel Welcome In A Friendly Community Led With Love
Owners and parents Jorge and Erika lead a dedicated team of expert educators committed to creating a space, welcoming environment where families thrive. Work with us, have your say, and get involved in giving your child the best start.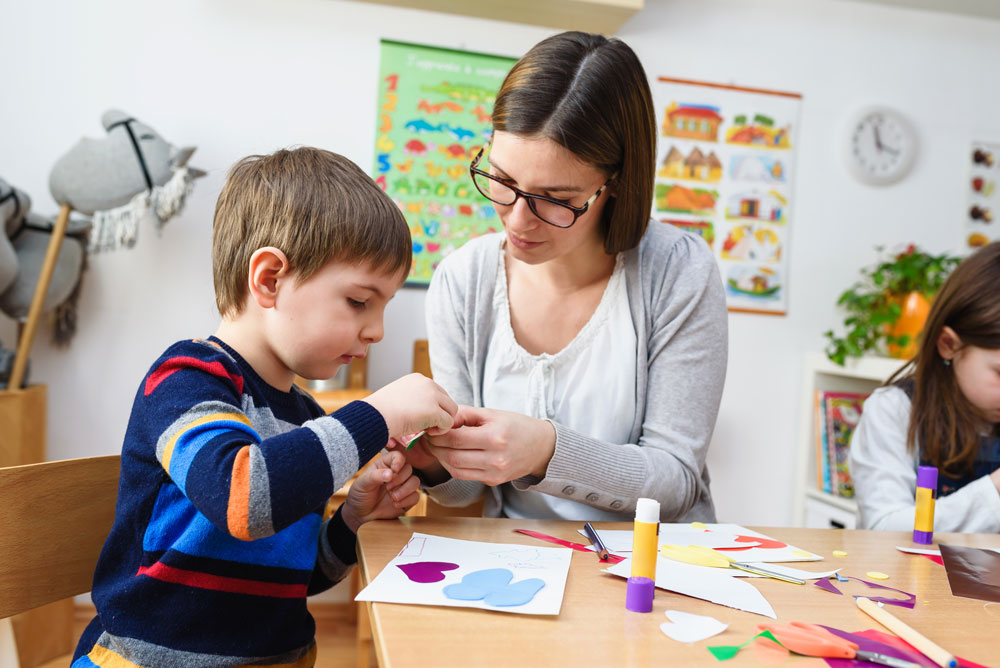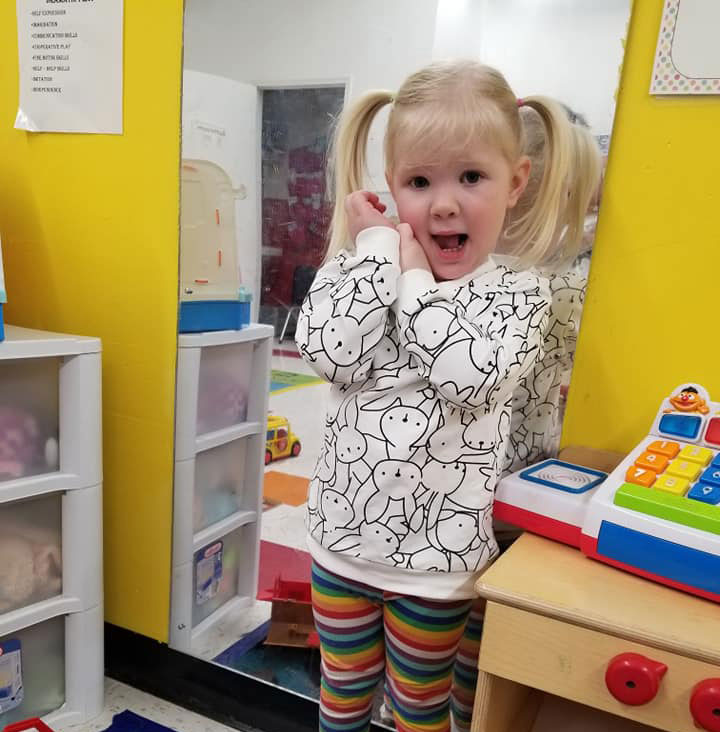 HiMama© Keeps You In The Classroom Loop
Your child's teachers send photos and fun videos straight to your phone with the HiMama© app. For even more information, get school memos and updates via the VIP Text Club so you're always in the loop.
Check-In Whenever You Like With PB&J TV™
Take a peek at your child's day any time with secure PB&J TV™ live streaming video. See what your preschooler is doing in real-time, so you know what they're up to and feel confident and comfortable about their care.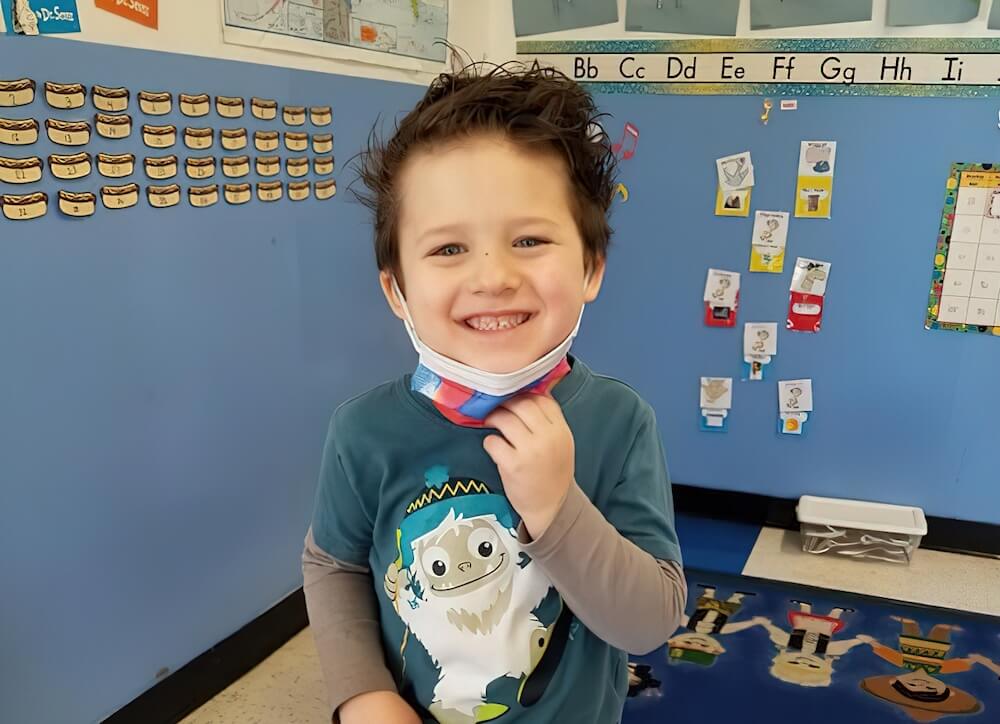 Hear What Parents Have To Say...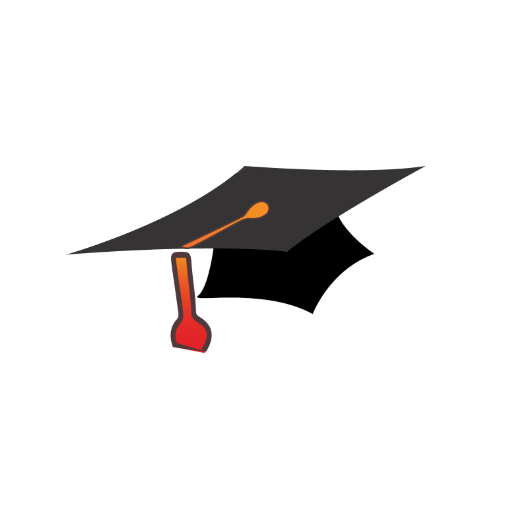 "Our family loves Wonder Years and have had a great experience there!!"
Our children (4 and 2 years old) have been going there since they were babies. The owners, management and staff have always been friendly, helpful and interested in improving the experience for both the parents and children. Not only do we feel like our kids are truly cared for and safe, but they are also excited each day to get to school to see their teachers and learn new things. WYLC has a structured curriculum that really helps our kids learn quickly. I would highly recommend WYLC to anyone.
- Barbara Glab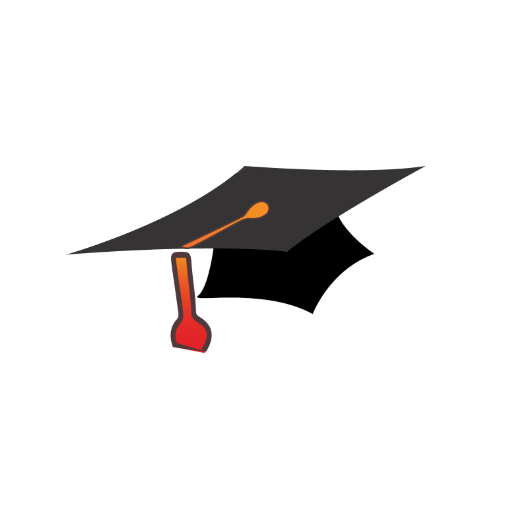 "My niece & nephew have attended this center & received excellent care!!"
My niece and nephew have attended this center and received excellent care. My nephew was a biter in the toddler room and the management and teachers worked hard with him and gave lots of help to our family on things to help him stop. My granddaughter currently attends and I am very happy with the care she receives. She has a great time on the fieldtrips and is even learning some spanish!
- Annette Evans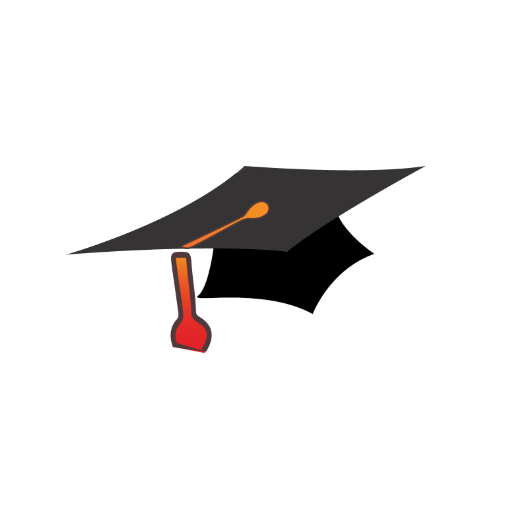 "I am so pleased with WYLC. They are very pleasant!!!"
I am so pleased with WonderYears. My children have learned so many new things and I can't thank the staff and Hoppers and Pandas teachers enough! They are very pleasant from front desk to playground and even the kitchen staff are always so kind. The portion sizes of the meals are very generous as well. We've been with WonderYears for 4 months and i'm just over the moon grateful that we stumbled upon this facility.
- Nicole Peters
We Encourage Your Child To
Love & Learn