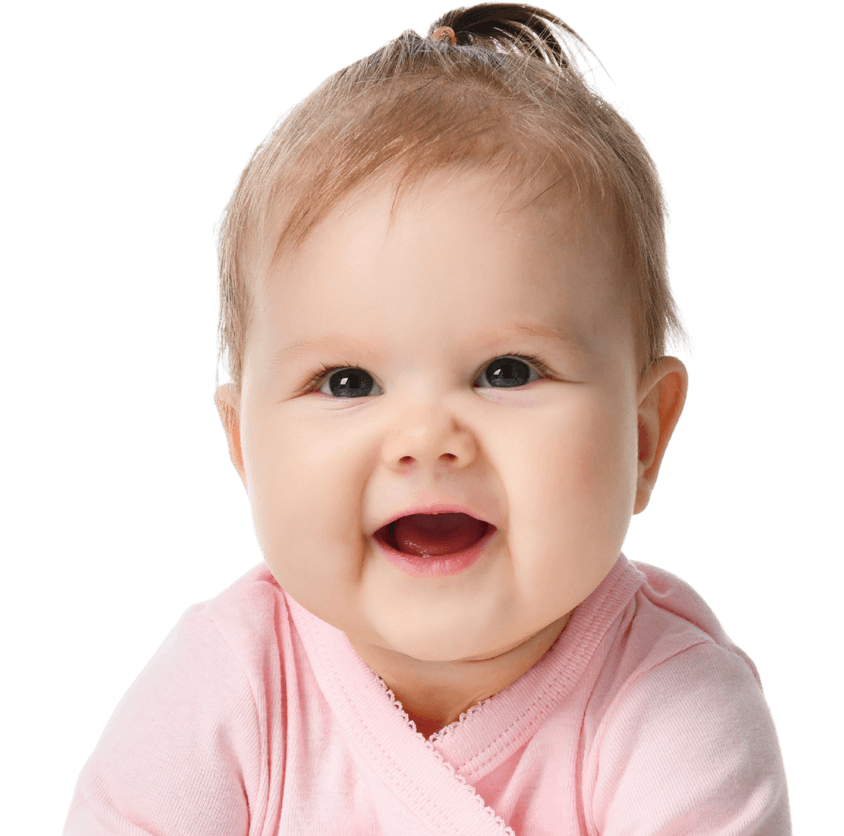 Welcome To Their Home Away From Home
family-owned
family-operated
family-focused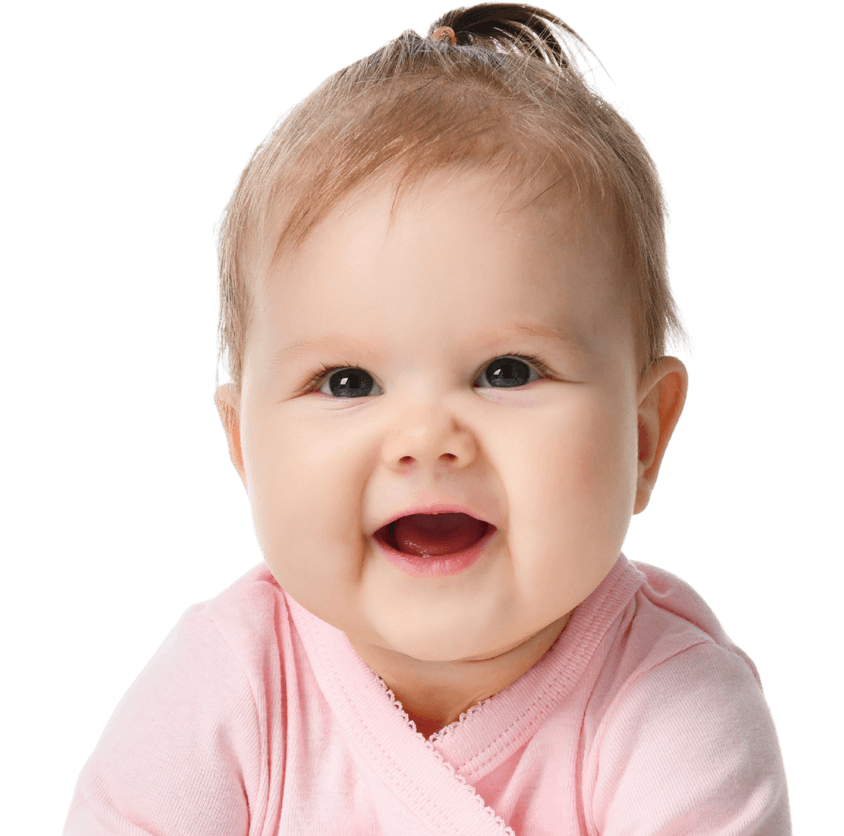 Proudly Supporting Families For Over A Decade
family-owned
family-operated
family-focused
Infants | 6 weeks - 12 months | Serving Munster, IN
Experience The Very Best Care In Northwest Indiana
Put your trust in loving, experienced experts to care for your little one. Owners Jorge and Erika are parents too, and they want nothing but the best for your baby. Feel the love when you step inside, and rest assured you're making the right choice.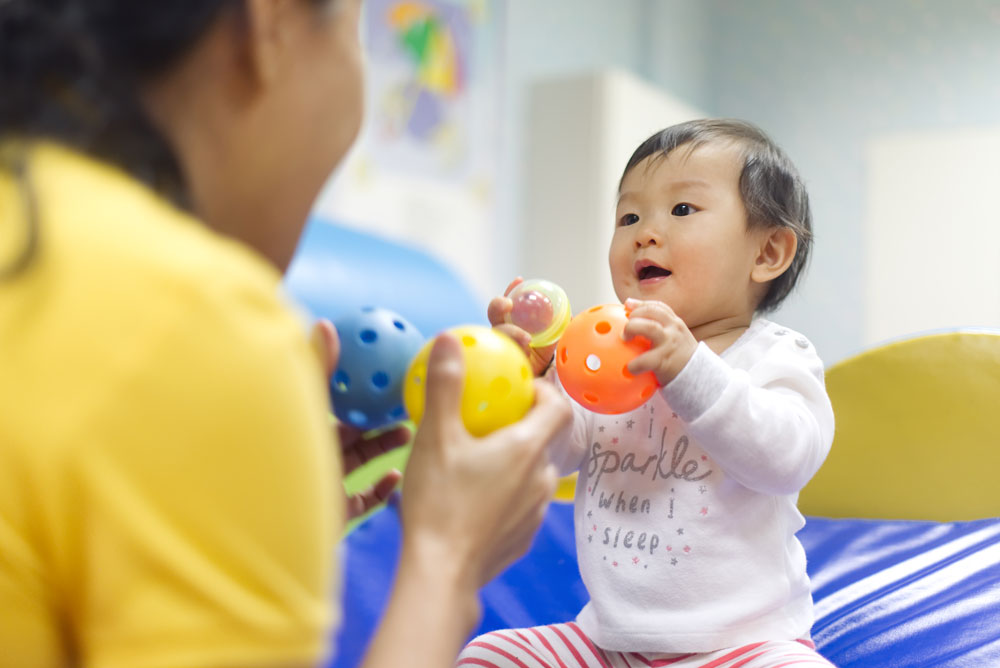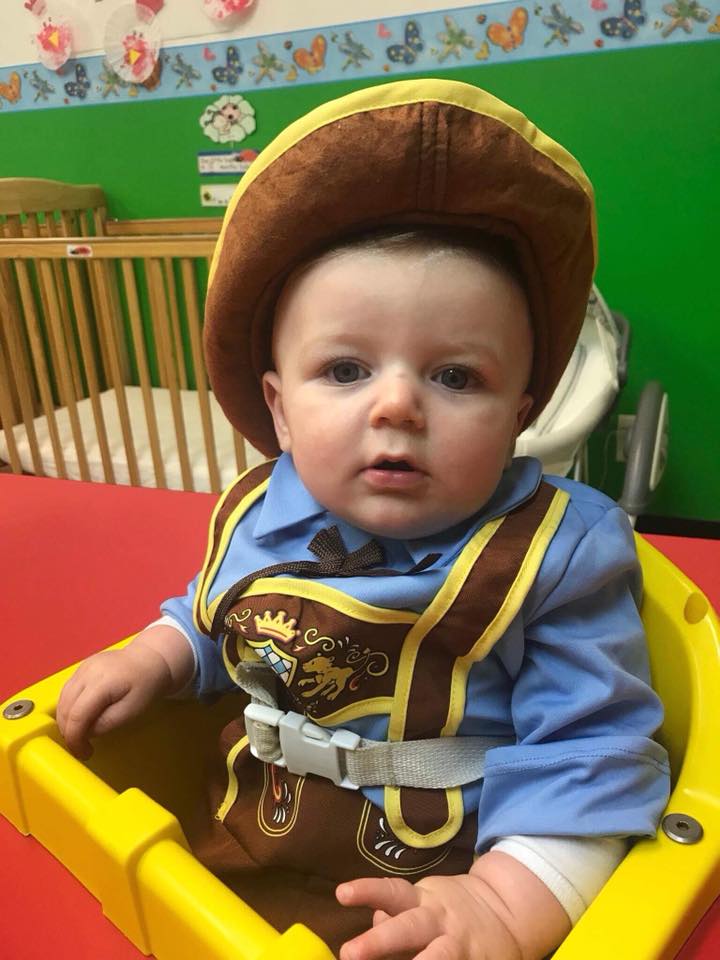 Check-In Anytime With PB&J TV™ Live Video
You make a virtual visit to your baby's classroom any time you like with PB&J TV™ live streaming video. Watch your little one in real-time, so you never miss a moment or milestone and feel confident they're safe and happy.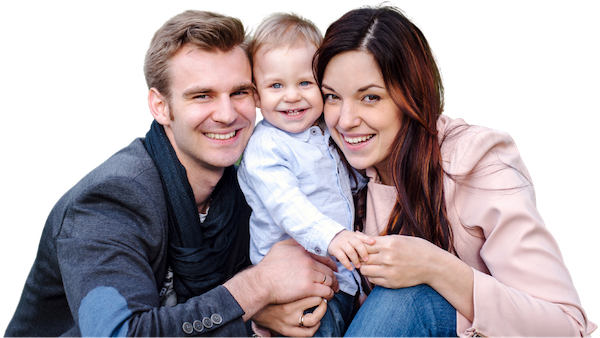 Not satisfied
within 2 weeks?
Not satisfied
within 2 weeks?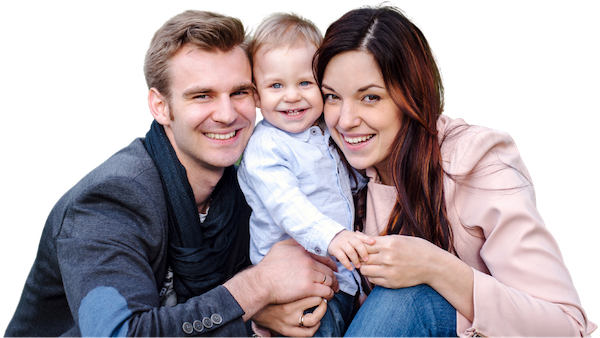 Responsive Care For Your Baby From Nurturing Educators
Your baby gets loving attention all day, so they stay clean, warm, happy, and comfortable. Caring teachers chatter, rock, cuddle, introduce sensory play, and sing, so your infant remains engaged and thriving.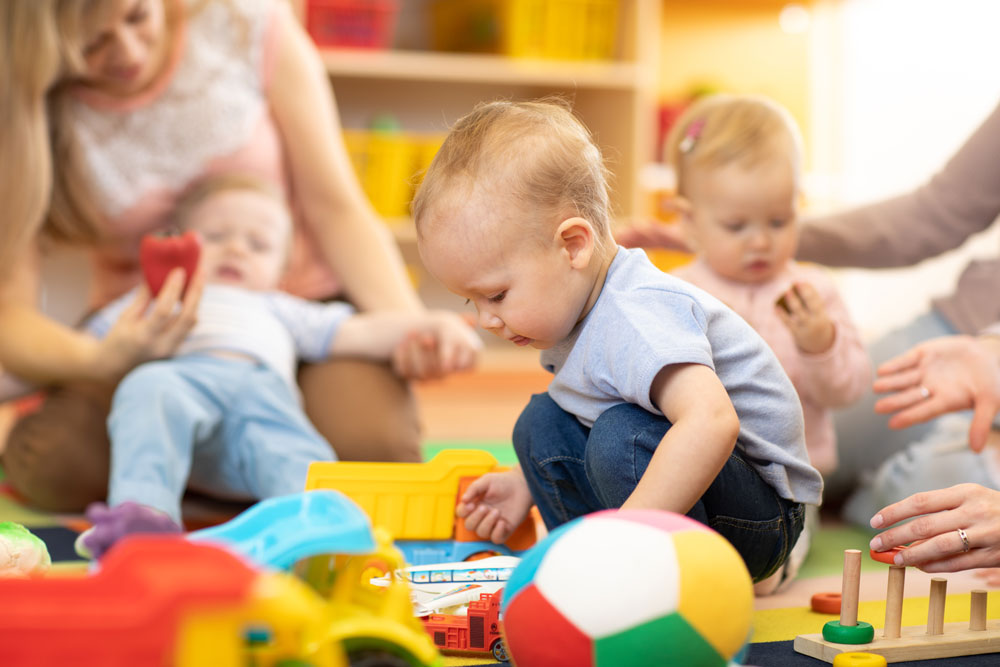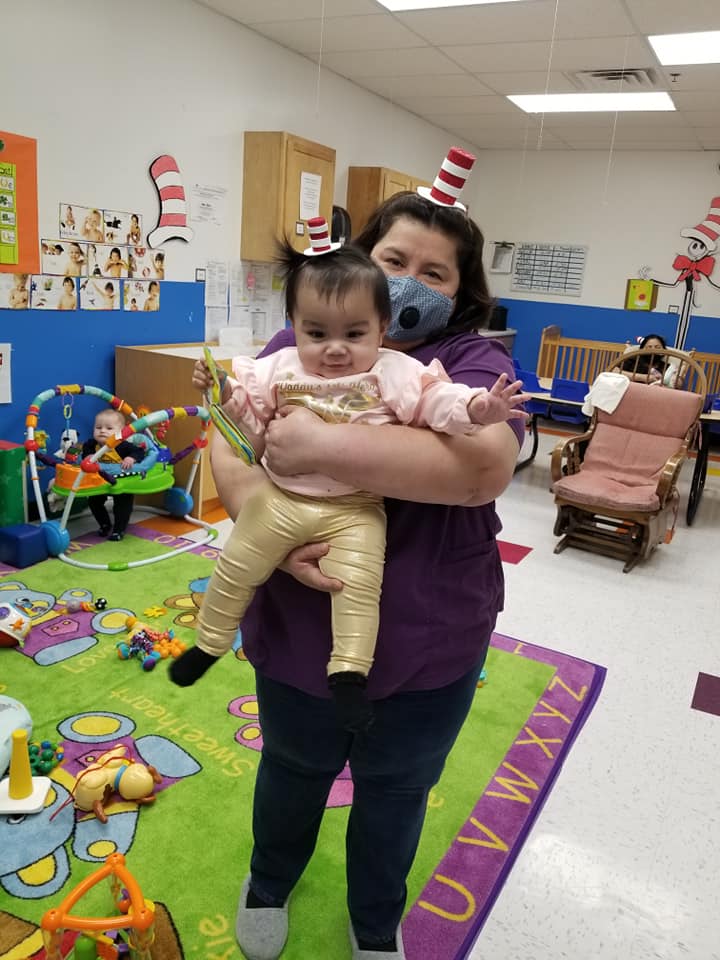 Matching Your Home Routine For Smoother Transitions
Your baby's teachers keep them on the schedule you lay out for them, with naps and meal times that fit your routine. When your infant's home and school plans match, it makes for easier transitions between both places.
Spanish & Baby Signing Boost Early Communication Skills
Your infant learns Spanish and baby signing to give their language and communication skills a critical jumpstart. Couple language learning with daily music activities, and your baby's brain begins to make crucial cognitive connections that last for life.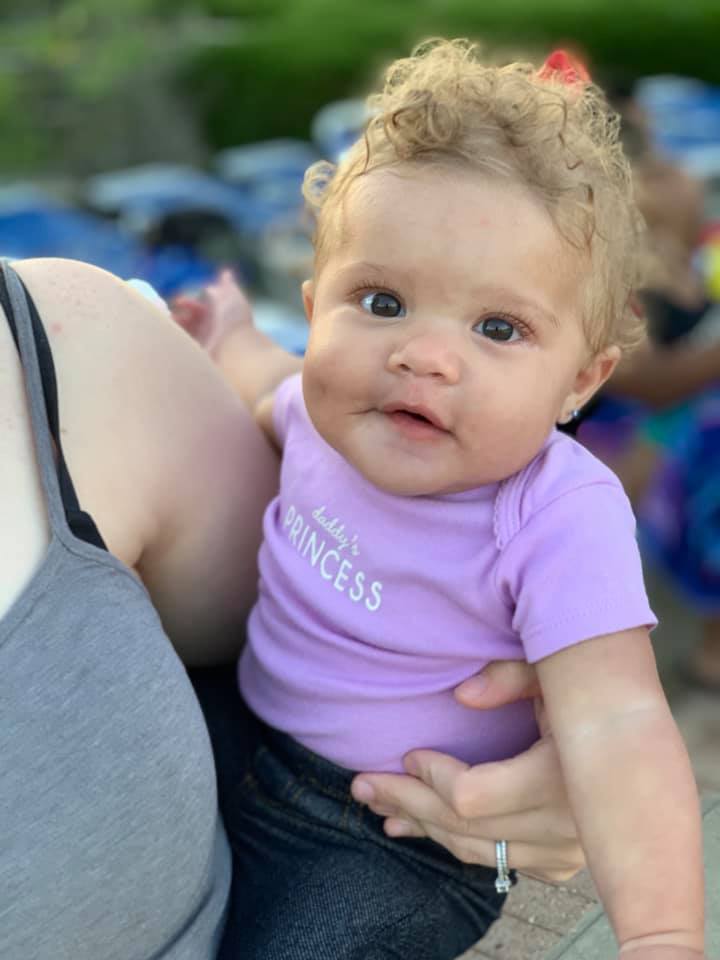 Outdoor Play Gives Your Baby Sensory Experiences
Your little one feels the breeze on their face and the cool ground beneath them when they spend time outside on the safe, age-appropriate playground. They get time to sit, crawl, and scoot in the fresh air and sunshine.
You Get Pictures & Updates Via Your HiMama© App
You receive adorable photos and videos from your baby's teacher with the HiMama© app, so you always know how your little one's day is going. Plus, get updates and memos as part of our VIP text club.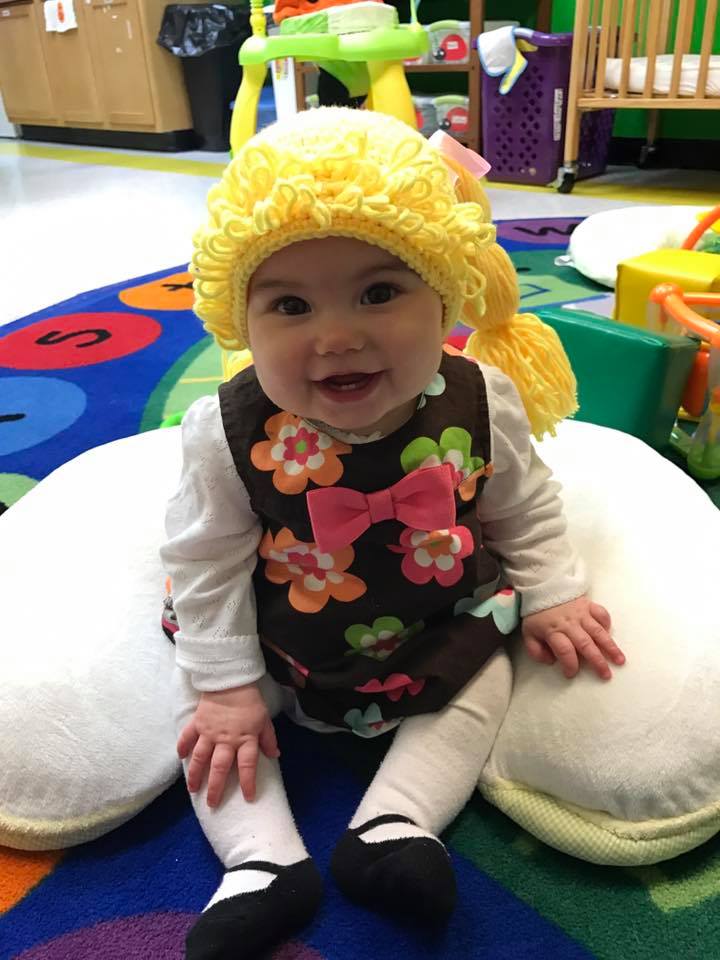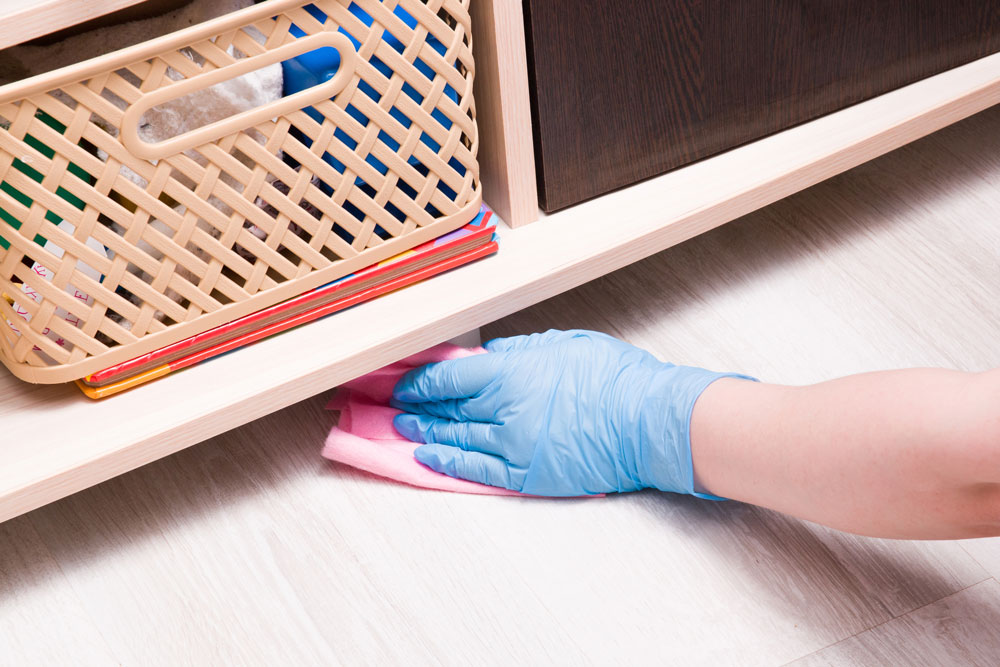 Daily Sanitization For Your Baby's Health
Rest assured that your baby's classroom and play areas stay spotlessly clean with daily sanitization protocols to keep germs at bay. Know that your infant's health and well-being are our utmost priorities.
Safety Measures That Stand Above The Rest
State-of-the-art measures protect your infant from drop-off (in the safe curbside lane) to pick-up. PIN access doors, tall privacy fences, CCTV cameras, and CPR-certified teachers keep your baby safe from harm all day, every day.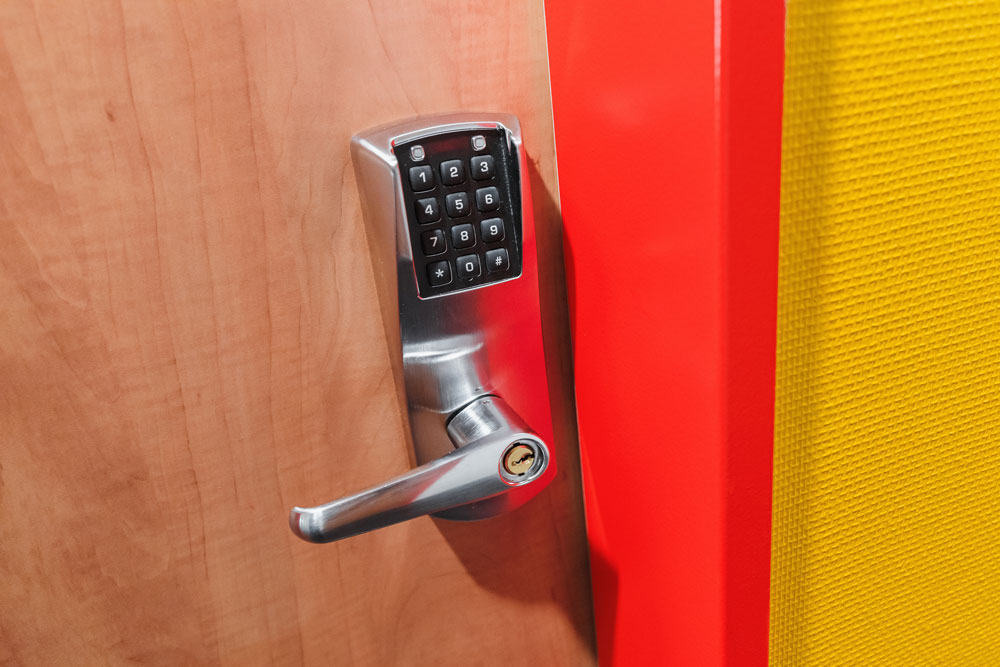 Hear What Parents Have To Say...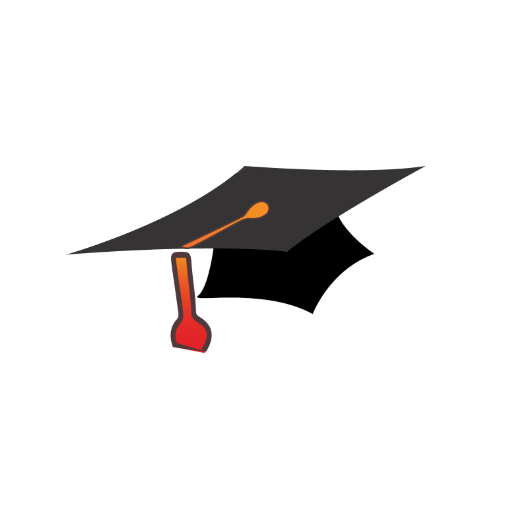 "Our family loves Wonder Years and have had a great experience there!!"
Our children (4 and 2 years old) have been going there since they were babies. The owners, management and staff have always been friendly, helpful and interested in improving the experience for both the parents and children. Not only do we feel like our kids are truly cared for and safe, but they are also excited each day to get to school to see their teachers and learn new things. WYLC has a structured curriculum that really helps our kids learn quickly. I would highly recommend WYLC to anyone.
- Barbara Glab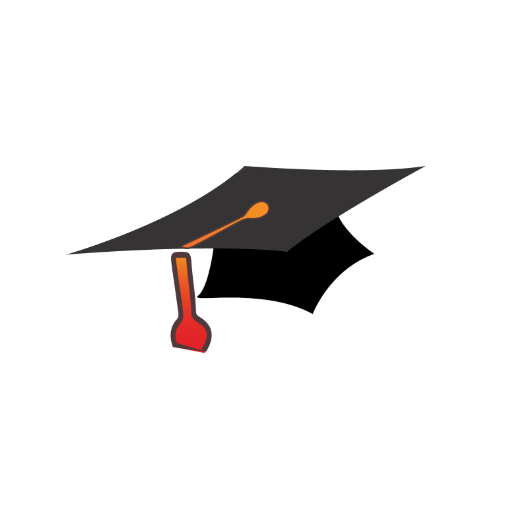 "My niece & nephew have attended this center & received excellent care!!"
My niece and nephew have attended this center and received excellent care. My nephew was a biter in the toddler room and the management and teachers worked hard with him and gave lots of help to our family on things to help him stop. My granddaughter currently attends and I am very happy with the care she receives. She has a great time on the fieldtrips and is even learning some spanish!
- Annette Evans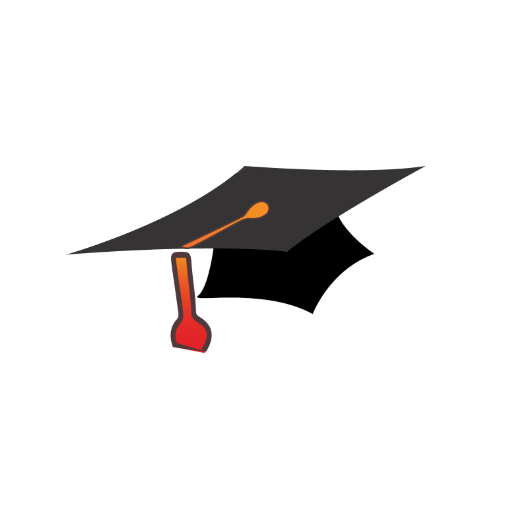 "I am so pleased with WYLC. They are very pleasant!!!"
I am so pleased with WonderYears. My children have learned so many new things and I can't thank the staff and Hoppers and Pandas teachers enough! They are very pleasant from front desk to playground and even the kitchen staff are always so kind. The portion sizes of the meals are very generous as well. We've been with WonderYears for 4 months and i'm just over the moon grateful that we stumbled upon this facility.
- Nicole Peters
We Encourage Your Child To
Love & Learn