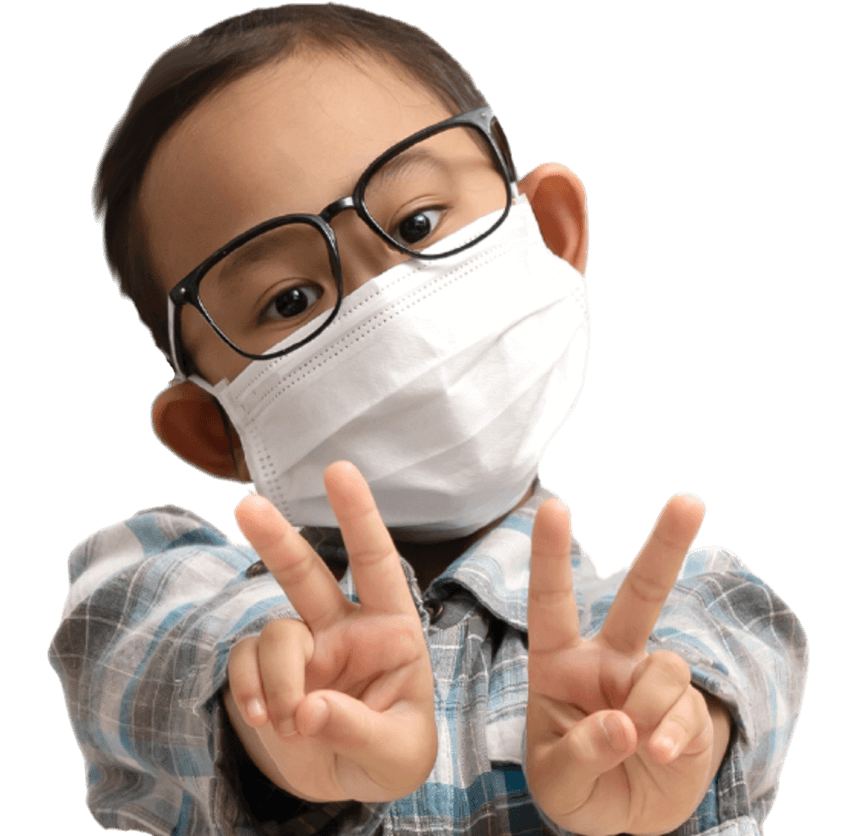 From COVID-19 & Other Harmful Illnesses
family-owned
family-operated
family-focused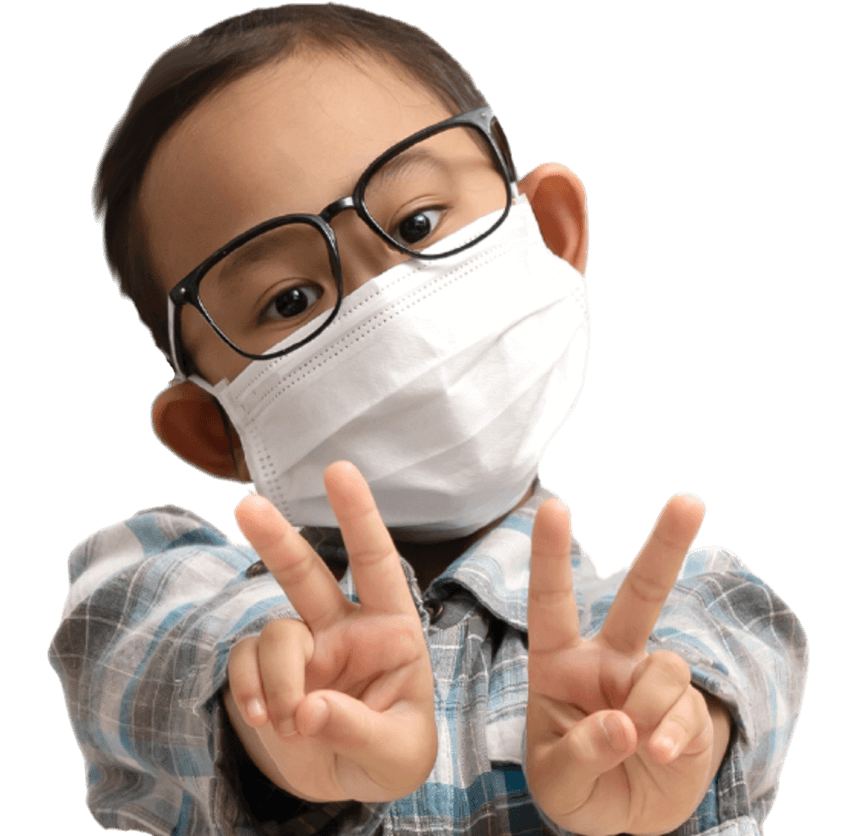 From COVID-19 & Other Harmful Illnesses
family-owned
family-operated
family-focused
Preschool & Child Care Center Serving Munster, IN
Handwashing Keeps The Germs At Bay
Your child's teachers encourage them to wash up frequently with effective techniques. They scrub up upon arrival and before leaving, when switching between activities, before and after eating, and after toileting to ensure good hygiene.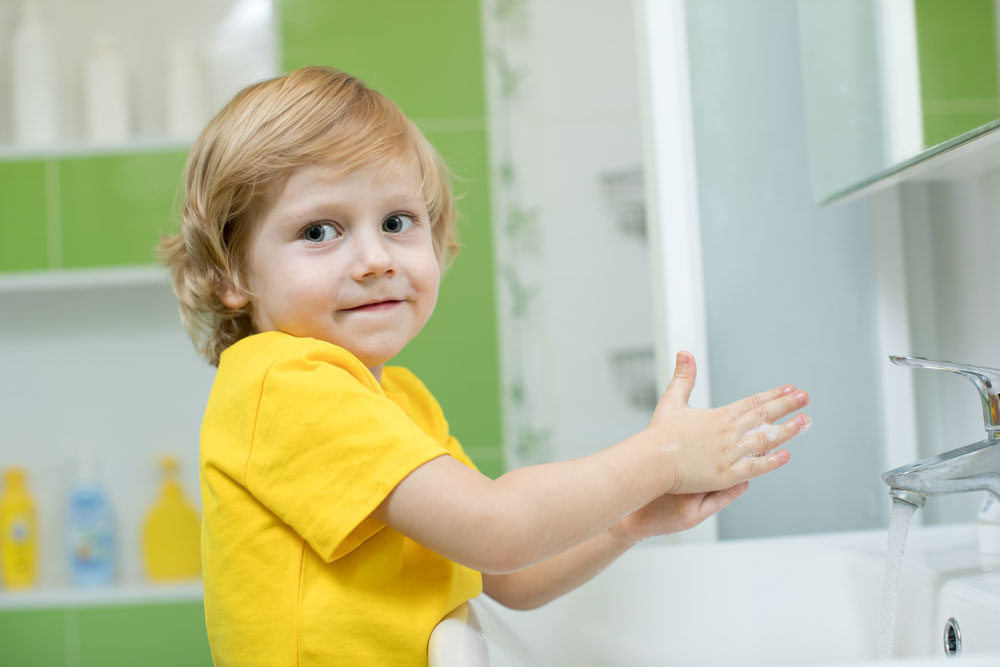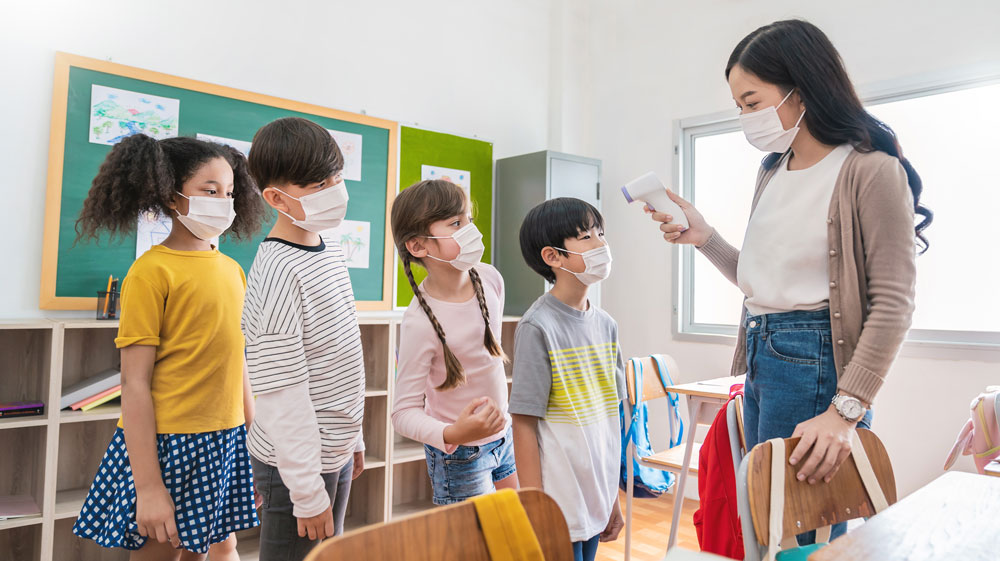 Temperature Checks For Signs Of Illness
Daily temperature checks screen for signs of fever, which is a symptom of COVID-19 and other infectious illnesses. Catching symptoms early limits the risk of exposure and keeps everyone healthier.
Socially Distanced Transitions Protect Everyone's Health
Staying 6 feet apart and taking turns at drop-off and pick-up helps minimize contact between family members, staff, and children and lessens the chance of infection passing from one person to another.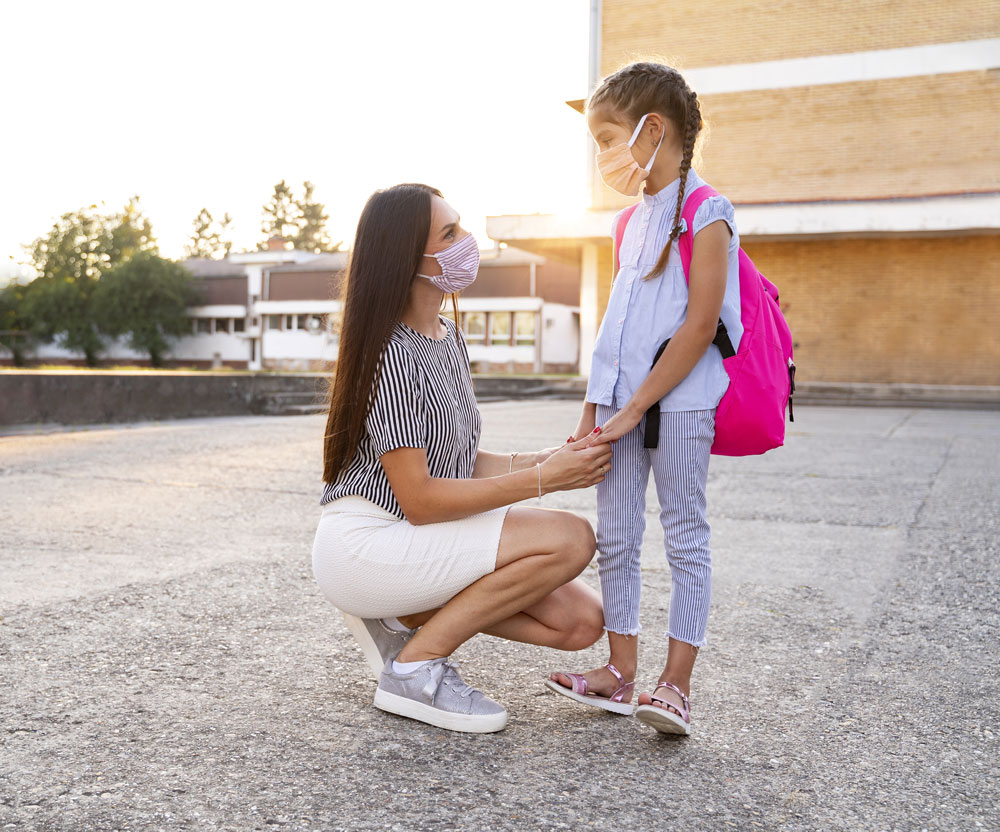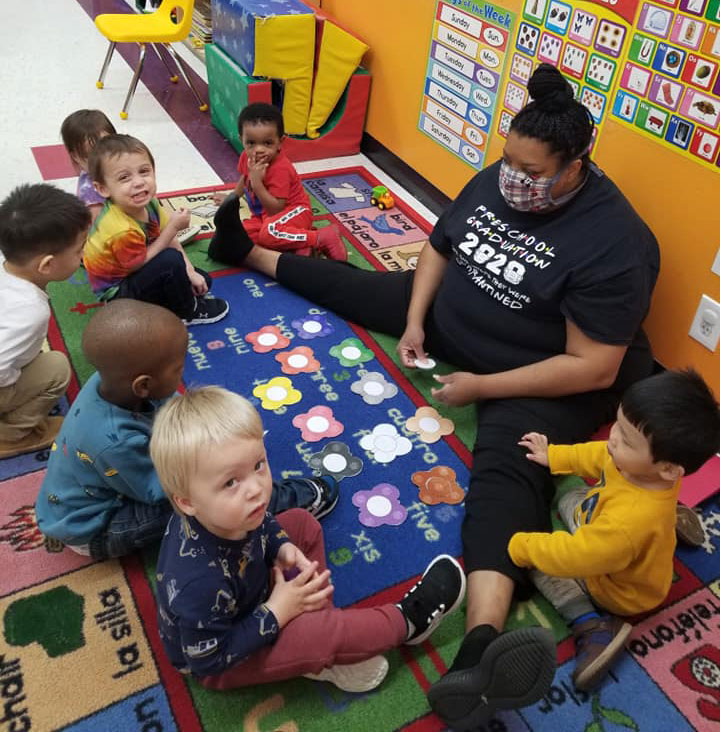 Small Class Sizes To Minimize Contact
Rest assured that your child's class stays small with a consistent roster and the same teachers every day. You know who your child spends their day with and enjoy peace of mind that there's a limited risk of exposure.
Daily Sanitization Wipes Out Microbes
Your child's classroom and common areas get a thorough daily cleaning and sanitization, so you know their spaces and surfaces are not only spotless but also germ-free. Feel confident that your child's health and well-being are top priorities.